HTC Exec Confirms Next Android 5.1 Release In March | TechTree.com
HTC Exec Confirms Next Android 5.1 Release In March
If you were wondering, it will just include bug fixes, similar to what Apple is up to.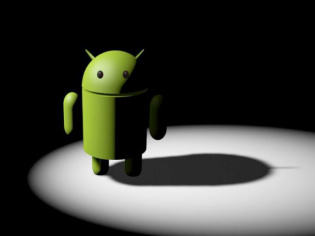 Mo Versi, an HTC Executive for the Americas confirmed via Twitter that Google's (unannounced) Android 5.1 update is coming sooner than expected. Sad news is, that the executive (who responded to a query of GPe device owner) also mentioned that it will be a maintenance release (MR); meaning that we need not expect anything new apart from bug fixes.
It is pretty clear that the state of mobile software and the smartphone ecosystem is showing a lot of cracks these days. This is evident by the fact that even Apple, which has fewer smartphones to cater to, is still having trouble with software bugs with its latest iOS 8.1.3 update.
The good thing with Apple is that the updates reach users quicker compared to Android smartphone owners who indeed have to wait for software bugs to be fixed. This would include bugs that Google has yet to fix with its original firmware along with the layered (Sense in HTC's case) UX that also needs bug fixing at times.
Manufacturers often club both together to reduce the number of updates. But waiting for Google to fix something with the base means, that it will be months before non-Nexus devices get their respected fixes.
Apple seems to be taking a stance about this as well, as iOS device owners seem to be fed up of updating their devices frequently. The Cupertino tech giant is rumoured to make iOS 9.0 a massive bug-fixing, performance focussed, update instead of adding new features.
In the case of iOS, things are pretty bad especially after the company added the iPhone 6 and the 6 Plus to its product portfolio. The devices come with higher resolution screens, but still pack the same amount of RAM that has led to performance/optimisation issues.