iOS 8.2 Beta 5 Reveals Apple Watch Icon, Settings And More | TechTree.com
iOS 8.2 Beta 5 Reveals Apple Watch Icon, Settings And More
A big update since 8.1, the focus is clearly on the Apple Watch.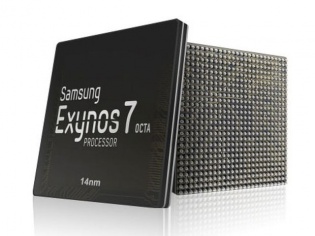 While Apple did demo the Apple Watch on stage via a video, the media clearly did not get to play around with the software, let along control the device from an iPhone. This is because the smartwatch from the Cupertino tech giant was indeed not ready. Today, with the release of latest iOS update for developers, tagged as iOS 8.2, we get a little bit of an insight of what things will look like with the Apple Watch.
After the update went live, developers were quick to post the app icon of the Apple Watch. Also as we can see below, the settings layout has leaked out online as well.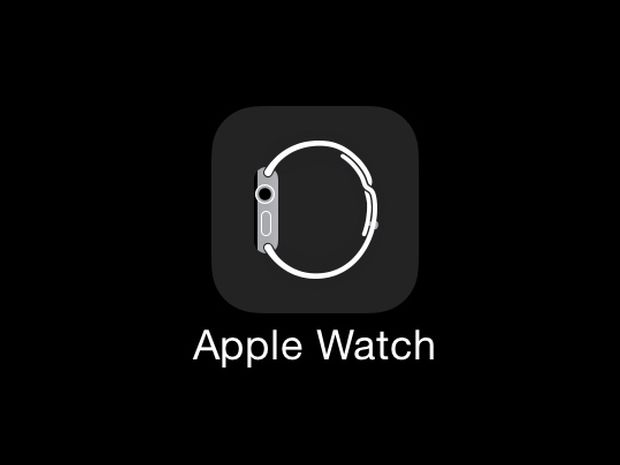 Apple indeed seems to have gone for a long scrolling list, which is great since there are one too many swipes with current day smartwatches.
What indeed remains a mystery is how Apple Watch owners will find all those app icons in that tiny extensive grid layout that will keep getting complicated and extensive as more apps are added and more icons begin to appear.
[Also Read: Apple Watch: Apple's Most Exclusive Product To Date]
Since so much has already leaked out, we guess that we will get a better idea about the main app drawer soon. This is keeping in mind that Apple's smartwatch launch has been confirmed to take place in April.
TAGS: Software, iOS, Mobile Phones, wearable, smartwatch, Apple Watch, Apple