Nokia N1 Tablet To Reach China By January 7 Next Year | TechTree.com
Nokia N1 Tablet To Reach China By January 7 Next Year
The vague launch date seems to have finally got a proper estimation thanks to a rumour from the initial launch market, China.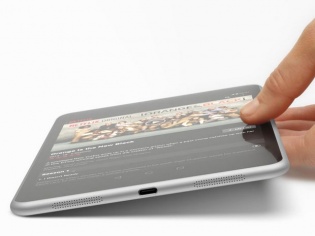 Although we were not wowed by Nokia's N1 tablet launch, the tablet is still a pretty vital step for Nokia in what would be its second attempt at the mobile devices market. The launch which took place all of a sudden without any prior intimation, surprised fans around the world who were clearly not expecting a product from Nokia, this quickly after the Microsoft deal passed through. Though the tablet did impress many, one thing that Nokia did not deliver at the announcement was a proper launch date. Well, thanks to some Chinese sources, who are close to production, it now seems that Nokia's first Android-powered tablet will be launched in China (initial market) on the 7th of January next year.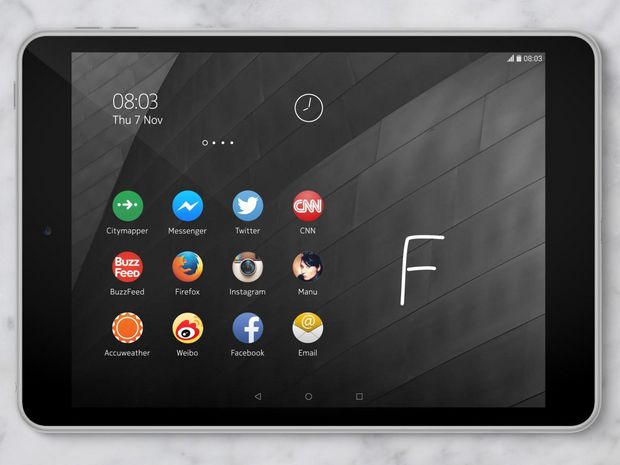 Nokia had made a statement during the announcement that the launch of the device would take place somewhere in the Q1 of 2015. Since the tablet will be built by Foxconn in China, and since China is the first market to receive the tablet, it was pretty obvious that news about the launch would leak out pretty soon. Since China is the first market, the rest of the markets will see the tablet launching in selected countries in same quarter, but just a little later. As for the price it still remains at Rs 16000 (approx.) before taxes.
It was just yesterday that we got to know that the Finnish company already has plans to announce an Android-powered smartphone called the Nokia C1 on its product roadmap as well.
[Also Read: Nokia N1 Android Tablet: Here's What You Need To Know]