Leaked: HTC One M8 ROM with Android 5.0.1 and Sense 6.0 | TechTree.com
Leaked: HTC One M8 ROM with Android 5.0.1 and Sense 6.0
HTC seems to be working hard to smoothen out those rough edges that we saw in the previous leaked versions of the firmware.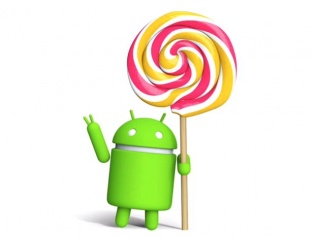 Taiwanese smartphone maker, HTC is indeed on a roll and seems to be working its way to deliver the promised software updates on time. This we can see from a number of screenshots of Android Lollipop ROM from the past and a couple of new ones that have surfaced online today.
The fresh new screenshots clearly show Android version 5.0.1 meaning that HTC has been trying its level best to integrate Android Lollipop with its latest version of the Sense 6.0 layer. While the previous screenshots were not all that clear and the ROM looked ugly even compared to Samsung's leaked Lollipop screenshots; there is a sign of hope that HTC will incorporate Material Design into its Sense 6.0 UI after all.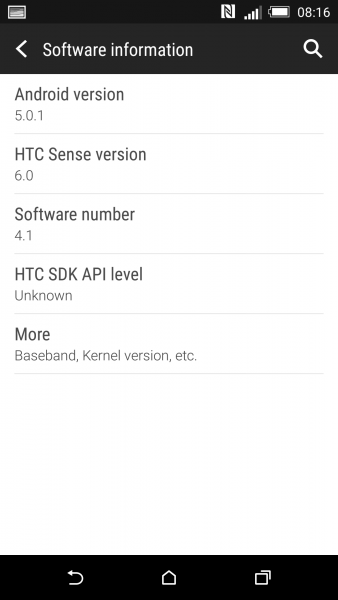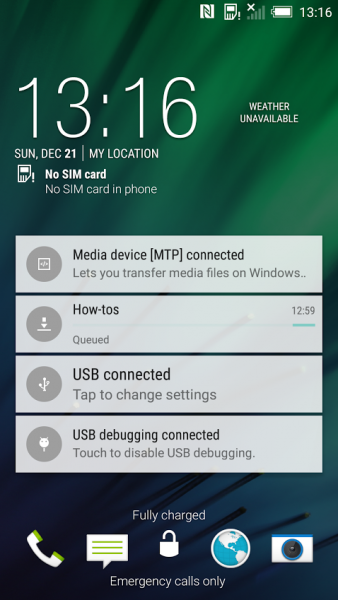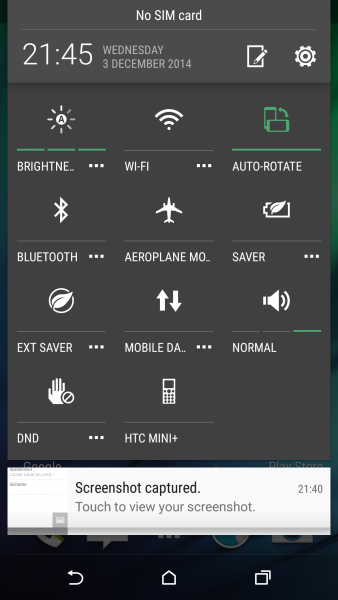 We get to see a couple of new improvements that HTC has been working on; these would include the notifications area, which looks similar to the stock Android Lollipop but can be edited unlike the original. Also shown are the lockscreen notifications and the stock looking recents view that have made their way from Android Lollipop.
It is pretty obvious that HTC won't be adding too many things to Sense 6.0. From what we can see HTC will be bringing in Lollipop's prominent features and leaving them as it is (similar to LG's G3 ROM) without making too many tweaks. While this is still build number 4.1, it makes little sense to believe that HTC will tweak the ROM further even though the company still has time till the February to deliver the ROM.
TAGS: Software, Android, HTC, Android 5.0 Lollipop