HTC Is Working On Its Android Lollipop Build And Here's Proof | TechTree.com
HTC Is Working On Its Android Lollipop Build And Here's Proof
Clearly, this version is nowhere close to the final release.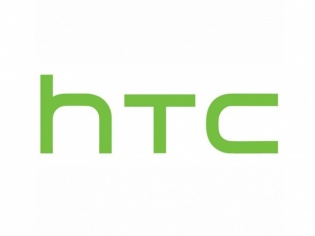 While we have seen Android Lollipop builds of Samsung's GALAXY S5 and Note 3 smartphones, we have yet to see some leaks from HTC; a company that promised to deliver updates as early (or late) as February 2015. After a lot of waiting and announcements from HTC, we finally got our first glimpse of what could be a recent Android Lollipop build by the company.
The leaked screenshots come from a credible source and while we weren't quite impressed with what Samsung has accomplished (so far), HTC's Android Lollipop attempt looks really bland in comparison. To make things simple Google's Material Design and HTC's flat and Spartan UX really don't seem to mix too well.
From the screenshots we can see the lockscreen notifications, the new recents menu from Android Lollipop (minus all those coloured headers) and the double drop down notifications bar that comes themed in a style that is similar to Sense 5.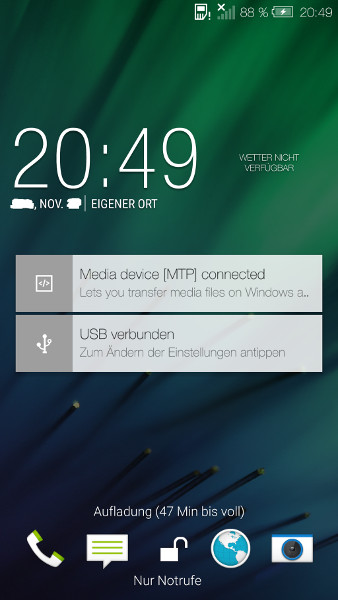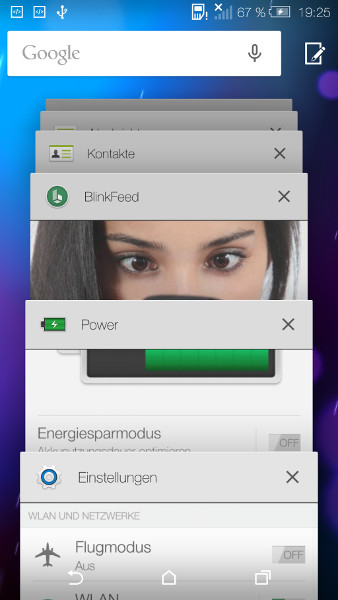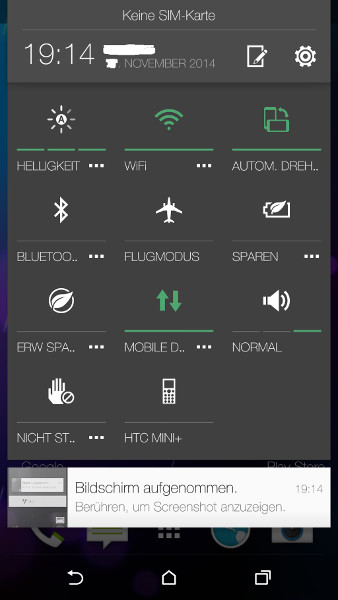 While the screenshots do prove that HTC is currently working on delivering Android Lollipop for its recent Android smartphones, we would indeed be happier if they added some more colour to the mix.
HTC's Android Lollipop build as announced by HTC earlier will arrive on the HTC One M8 and other recently launched smartphones in February 2015.
TAGS: Software, Android, Android 5.0 Lollipop, HTC, HTC One (M8)