Skype For iOS Gets Updated; Optimised For Larger iPhone 6 Displays
Brings UX optimisations and a couple of new features as well.
Skype for iOS has been updated once again. The company always seems to update the iOS app for frequently than its Windows Phone apps which is a bit strange, but it does come as good news for iPhone 6 owners because their larger smartphone displays are now supported.
In short the Skype 5.6 update makes better (not the best) use of the bigger screens that Apple had recently introduced with its iPhone 6 and 6 Plus models. We guess that it is the iPhone 6 Plus that benefits the most as the big screen finally delivers more information instead of wasted space.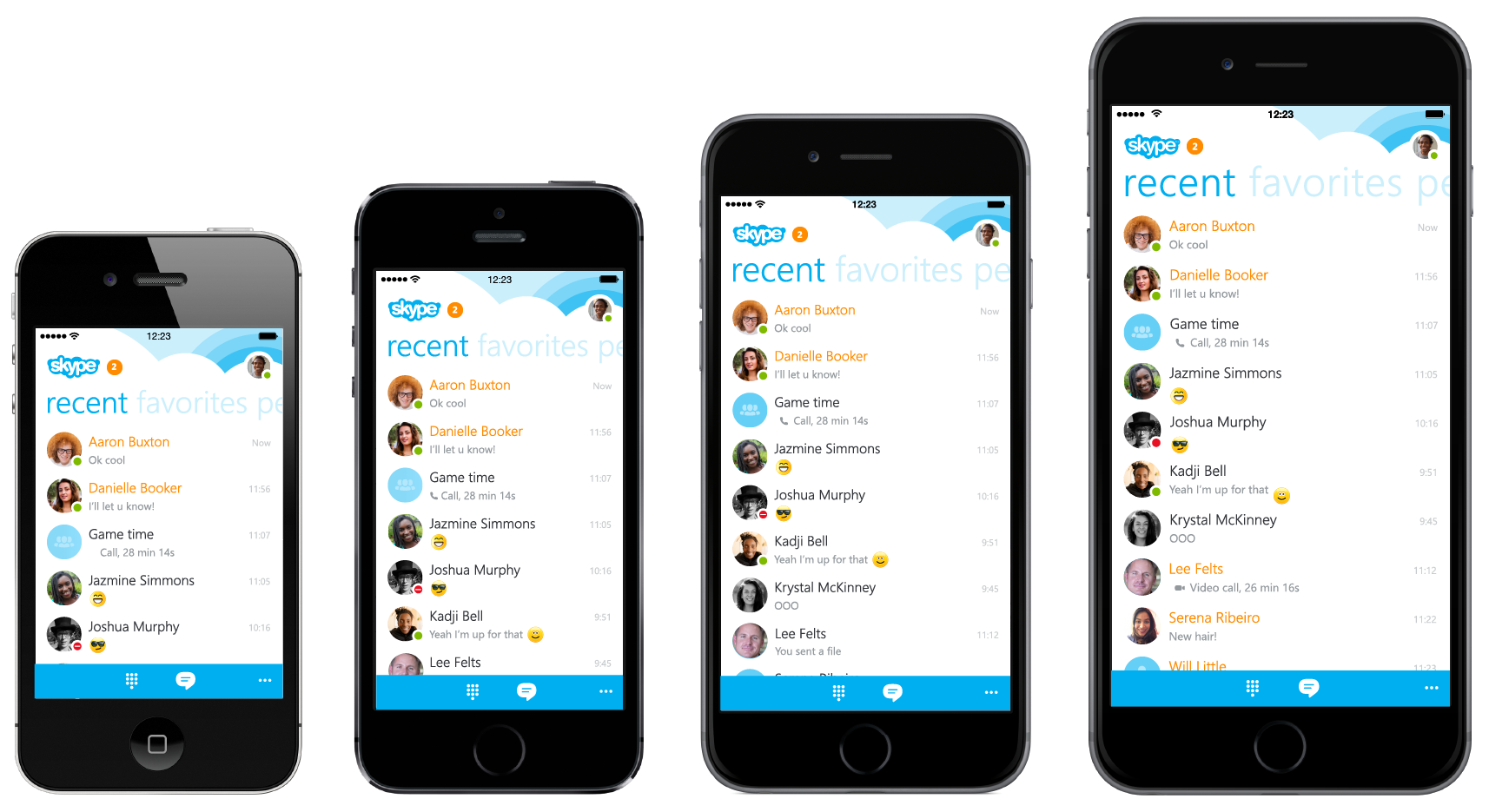 For starters, Skype has optimised the app to run on the native resolution of the iPhone 6 and 6 Plus displays. This means everything from the tiniest text to the icons and indicators just got a whole lot sharper. There are now presence indicators which will appear in the "recent" list. Contacts and time zones are now shown on contact profiles and individual conversations can be marked as read/unread.
The app now supports the "Do not disturb" mode which is new after its last update that added support for interactive notifications introduced in iOS 8. Still then, we did expect a lot more considering that native apps in iOS 8 offer a different experience for the iPhone 6 Plus.
[Also Read: Review: Apple iPhone 6]