Android Lollipop Confirmed For The Google Nexus 4 | TechTree.com
Android Lollipop Confirmed For The Google Nexus 4
While the search giant did not make things clear during the launch, everything seems to be crystal clear right now.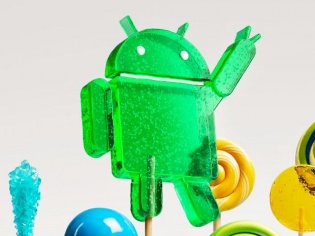 The world was waiting and Google clearly delivered a plethora of new Google products. Its not that we were not surprised to see the Nexus 6, the 9 and the Nexus Player, its just that we were a bit worried that Google did not include the 2 year old Nexus 4 in the list of devices that will be getting the Android Lollipop update.
Things seem to have been corrected on the blog post as of now, and Googlers like Sascha Pruter took no time to confirm the same. There was a bit of concern earlier about Android Lollipop not arriving for the Nexus 4 that was announced in October 2012. The LG-made Google Nexus 4 came with some pretty good hardware and kind of check marked all the boxes of hardware requirements that Lollipop needed. But it was just the internet silence over the smartphone that got Nexus 4 owners concerned and again there was the official Google announcement that happened a few hours ago.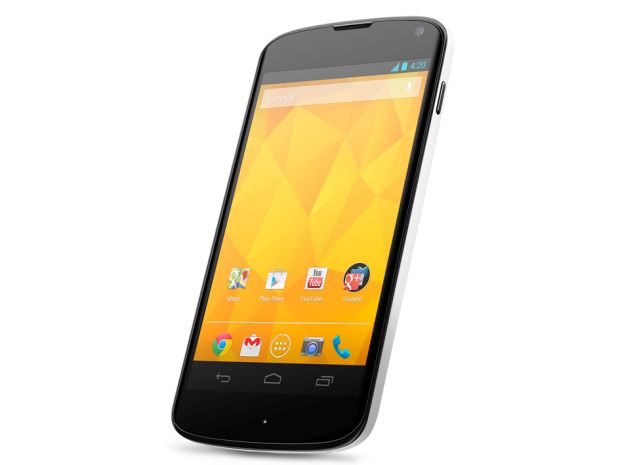 Just recently we saw that there were Google employees who were actually running a build of Android Lollipop on Nexus 4 devices, which is when everyone had a sure sign of hope. Well, it's finally official now so you should expect Lollipop to reach your Nexus 4 device in a few weeks. The Android Lollipop software update as per Google will come built-in into the Nexus 6 smartphone and the Nexus 9 tablet, while the Nexus 4, 5, 7, 10 will be getting it along with Google Play Edition devices as well. As for the rest of us Android smartphone owners (apart from Motorola) we indeed have a lot of waiting to do.
[Also Read: Google Finally Unveils The Next Version Of Android]
TAGS: Software, Android 5.0 Lollipop, Android, Google, Google Nexus 4