HTC EYE Experience Comes To The One M8 Via A Firmware Update | TechTree.com
HTC EYE Experience Comes To The One M8 Via A Firmware Update
HTC promised that it would roll out the EYE Experience to other smartphones and it looks like the company has started to deliver.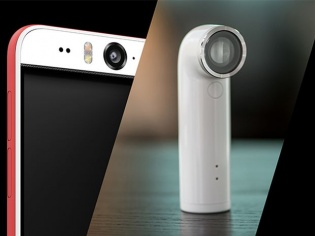 It was just yesterday that HTC announced the Desire EYE and the RE action camera. Soon after talking about the new features that the EYE Experience brings to the Desire EYE, HTC also made it clear that it would be bringing the same to a selected number of existing handsets as well. It seems that the Taiwanese smartphone maker has been working pretty hard as the update has already begun rolling out to the flagship HTC One M8 smartphone in Europe.
As mentioned earlier, HTC did pack in a lot of imaging features in the Desire EYE. The Sense experience was a bit customised as well, which is why it could not just be pushed out via a Play Store update.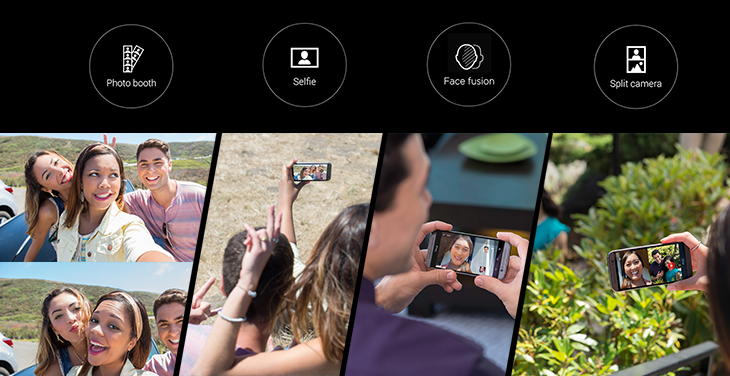 The new firmware update concentrates only on the Camera and delivers those new features that bring the HTC One M8's camera on par with the Desire EYE (in terms of features).
As per the official change log, the new update adds the following to the One M8:
Face tracking: Track up to 4 faces during a video chat, and ensure that they stay within the camera's angle of view.
Split capture: Record the action in front of you and yourself at the same time
Face Fusion: Using 2 photos such as your selfie and a photo of your favorite celebrity, try blending your look together
Voice Selfie: Take a picture or video selfie by just saying "cheese" or "action"
Live makeup: Smoothen your skin before taking your selfie
Photo Booth: Take 4 selfies and merge them into a single picture
The update is tagged as version number 3.28.401.6 and obviously works on the European HTC One M8s only. It is about 252 MB in size and will only change a few files to have to do with improving your camera. As of now there is no official word from HTC about which devices will receive the EYE Experience in the near future, but we can safely assume that the recently announced HTC mid-range and premium handsets like the Butterfly 2, One E8 and the Desire 820 will receive it.
TAGS: Software, Mobile Phones, Android, HTC One (M8), HTC