ASUS ZenWatch To Reach Store Shelves In Taiwan In November | TechTree.com
ASUS ZenWatch To Reach Store Shelves In Taiwan In November
Will be available only in limited quantities.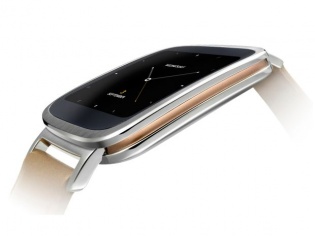 If you were impressed with the slim, all-metal ASUS ZenWatch launched at the IFA Berlin and decided to skip on the Moto 360 and wait for it; well you will have to wait a little longer. News is that ASUS will begin pushing out units of the ZenWatch only in November. Moreover, sources also confirm that the Android-Wear powered smartwatch will be available in limited quantities only in its home market in Taiwan.
Android fans who have been waiting for a slimmer Android-Wear powered smartwatch, will indeed have a lot more waiting to do. While current offerings including the Moto 360 are pretty chunky, LG's much awaited G Watch R is yet to be launched (although the launch seems imminent). ASUS does offer a much slimmer all-metal offering running Android Wear but comes with that retro design that many desire.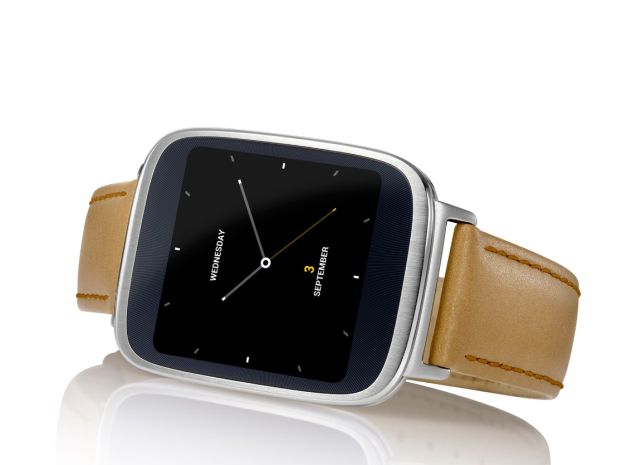 The ASUS ZenWatch sports 1.63 inch 320 x 320 pixel AMOLED display, with a 1.2 GHz Snapdragon 400 processor at the heart. The device comes with 4 GB of ROM and 512 MB of RAM which are pretty much the hardware specs of the Nokia Lumia 530 smartphone.
Indeed those looking for a slimmer smartwatch in India will have to wait first for the G Watch R and then the ASUS. Since stocks coming in will be limited in ASUS' hometown itself, we can clearly not expect it to reach Indian soil any time soon.
TAGS: smartwatch, wearable, Android Wear, ASUS ZenWatch, ASUS