HTC Announces The Desire 816G, 820 And 820q Handsets In India
While the Desire 816G will be available in October, the 820 and 820q will reach India by November.
HTC with a lot of fanfare, announced a slew of Desire smartphones for the Indian market today. Clearly the company had a lot more to show off at the unveiling as it announced not just the Desire 820 that was unveiled at the IFA, but also the cheaper 820q along with a cheaper variant of the Desire 816 as well.
The Desire 816 was a great success in its range but was certainly a bit high on the pricing. So HTC today introduced the 816G Dual SIM that comes with some watered-down internals but looks exactly the same on the outside.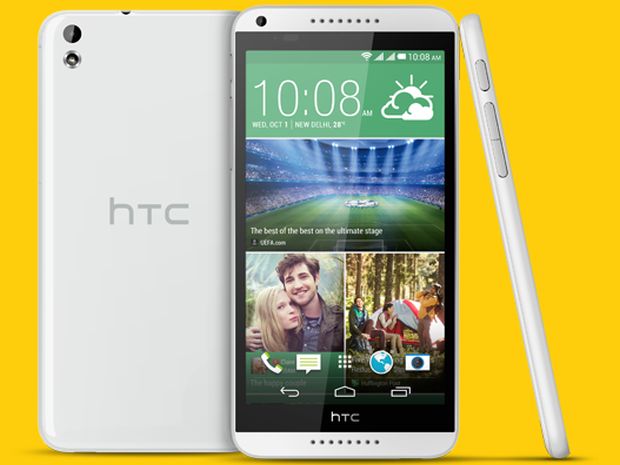 We get the same 5.5 inch display as on the HTC Desire 816 with a 1280 x 720 pixel resolution
A 1.3 GHz MediaTek quad-core processor that now comes with 1 GB of RAM and 8 GB of internal memory
On the back we get the same 13 MP primary snapper along with the usual 5 MP sensor up front
The handset includes the usual radios but skips on the 4G support
It runs KitKat 4.4 with Sense 6.0 on top and is powered by a 2600 mAh battery, similar to the 816
Next up HTC Announced the octa-core Desire 820 and its cheaper quad-core sibling the 820q. The 820 as we all know by now includes the brand-new 64-bit processor from Qualcomm and takes thing up a notch by including an 8 MP selfie-oriented camera up-front.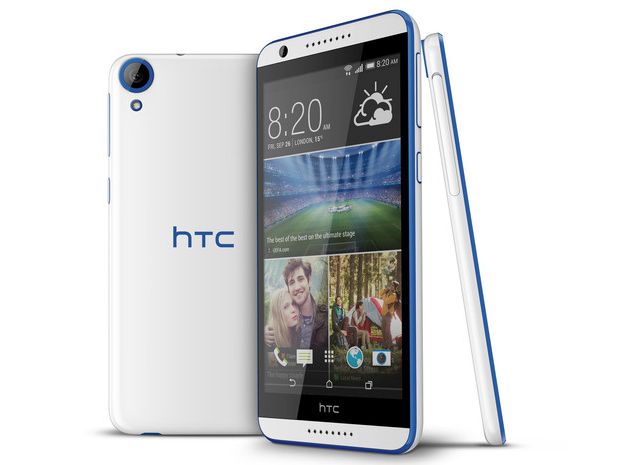 We get a 5.5 inch 720 p display with Corning Gorilla Glass 3 protection
An 64-bit, octa-core Snapdragon 615 processor for the 820, while the 820q gets a slower quad-core Snapdragon 410
The 820 gets 2 GB of RAM, while the 820q gets only 1 GB with 16 GB of internal memory that is expandable up to 128 GB
On the back we get a 13 MP primary snapper while the front camera gets a larger 8 MP unit
The handsets includes the usual radios and 4G support as well
It runs KitKat 4.4 (upgradable to Android L) with Sense 6.0 on top and is powered by a 2600 mAh battery, similar to the Desire 816
As for availability, the Desire 816G Dual SIM will be available starting October in Black, White, Red, Green and Purple for a price tag of Rs 18,990. While the official prices have not been revealed for Desire 820 and 820q, they will be available in November for around Rs 26,000.
TAGS: Mobile Phones, Android, HTC, HTC Desire 820, HTC Desire 820q, HTC Desire 816G