Google Goes 'Flat' With Android L Update | TechTree.com
Google Goes 'Flat' With Android L Update
In the latest version of Android, Google has embraced a minimalistic design and bold colours.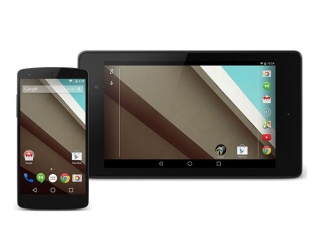 After Apple's iOS 7, it's now Google who has borrowed Microsoft's 'flat' Metro design language. In the latest iteration of Android, codenamed L, the search-giant showcased its modern take on the user interface. Dubbed, 'Material Design' Google has now embraced a relatively minimalistic design approach with rectangular UI elements and bold colours.

Going by the promo video, Android L flaunts a clean look. To catch-up with the competition, Google will finally be adding smooth transition animations to the UI. The new default Android navigation keys are copied from Sony PlayStation controller. Plus, these keys seem out of place. Google has also enhanced notification system. The lock-screen notifications will now be more elaborate.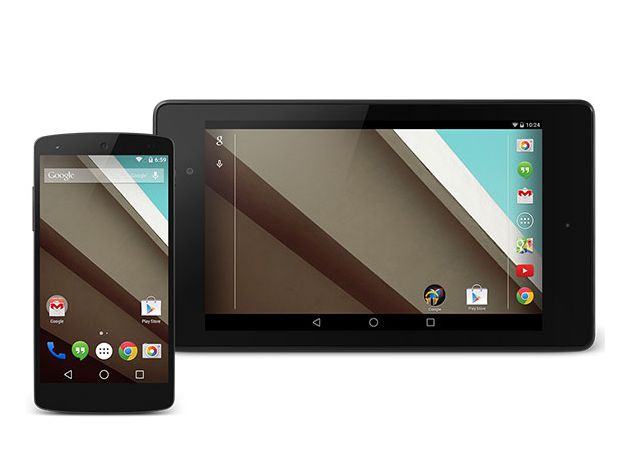 Apart from the visual tweaks, there are a few improvements under the hood. Android L will enable developers to code energy efficient apps. With added support for OpenGL ES 3.1, gamers can expect desktop-grade graphics on their Android devices.
Last, but not the least, Google has made ART as system default runtime. In case you didn't know, a runtime handles app execution on Android. Till now, it was mostly handled by the dated and un-optimised Dalvik. With the integration of ART, users can expect less stutter and lag in the upcoming Android devices.
This brand new update is expected to go live in the next few hours for the developers. As usual, the preference will be given to the Nexus devices.



TAGS: Google I/O 2014, Android, Android L