Finnish Jolla Smartphone To Land In India On The 23rd Of September | TechTree.com
Finnish Jolla Smartphone To Land In India On The 23rd Of September
It is indeed the pricing that will determine the fate of this smartphone in India.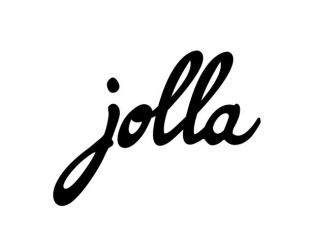 We have been tracking Jolla's movements lately. The last we heard, they launched their Sailfish-powered smartphone in in Hong Kong, so the launch in India, was indeed expected to happen soon. Well, the company has tweeted out that they will indeed be bringing the Finnish designed smartphone to India as soon this month.
The handset will be launched on the 23rd of September and will go on sale shortly on Snapdeal. Yes, as reported earlier Jolla will be exclusive to Snapdeal.com. We have no clue whether the "other halves" would be available immediately, but it is an intrinsic part of the user experience so Jolla may make them available after all.
As for the Jolla smartphone itself, it certainly needs no introduction. The company believes in delivering a unique experience with the help of swipes and seems to have found a pretty good fan base worldwide.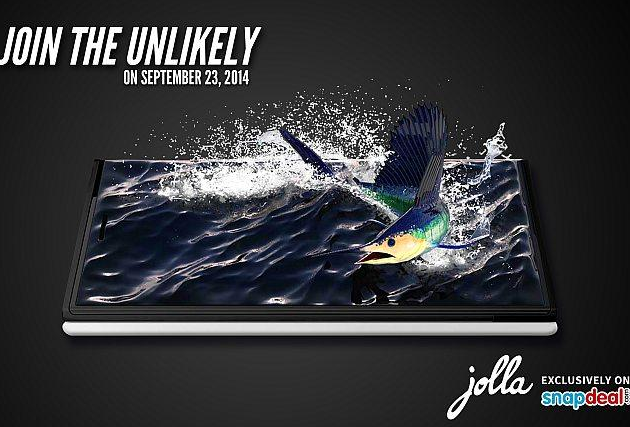 What does worry us however, are the internals. Though it would be harsh to say that they are pretty much outdated by now, the company is clearly relying on the software to deliver the Sailfish OS experience. The specs of the Jolla smartphone are as follows:
4.5 inch qHD (960 x 540 pixel) IPS display with Corning's Gorilla Glass 2 to protect it
A 1.4 GHz dual-core Snapdragon 400 SoC with 1 GB of RAM and 16 GB of ROM along with a micro SD card slot for expansion
In the camera department we have an 8 MP AF camera with an LED flash and a 2 MP snapper up front
We get 4G LTE, Wi-Fi 802.11 b/g/n , Bluetooth 4.0 for the radios and 2100 mAh battery to power it all
What seems to be lacking though, are the number of apps. While Jolla has been working round the clock to deliver as many apps as possible, users would indeed find the Android apps different and lacking compared to the native ones that comprise of the Sailfish UX.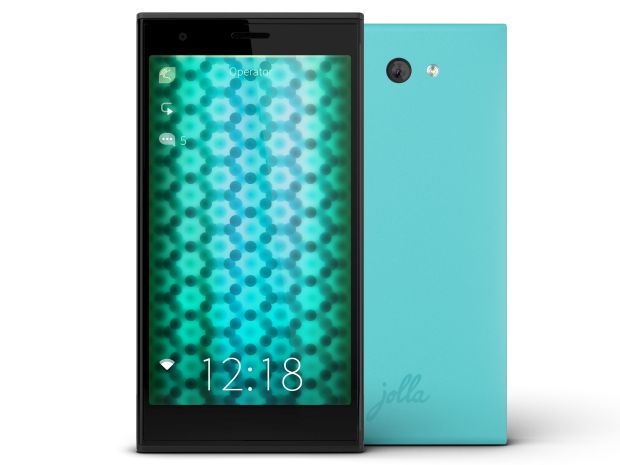 Pricing is indeed going to be crucial for the future of this handset. The handset currently retails online on Jolla's website for 349 Euros (approx. 27,000 INR), which is a bit high considering what you get in the Android camp for the same price.
Still then we do wish Jolla the best of luck in what is one of the biggest smartphone markets on the planet and that too with hundreds of smartphone selections at different price brackets.
TAGS: Mobile Phones, Sailfish, Jolla