Jolla Reaching Indian Shores In A Month; Exclusive To Snapdeal | TechTree.com
Jolla Reaching Indian Shores In A Month; Exclusive To Snapdeal
We have waited for a unique smartphone experience and it is finally here!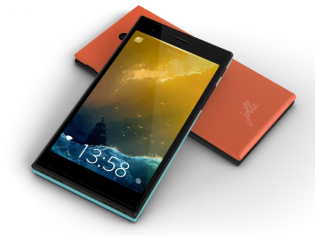 The Jolla smartphone is finally coming to India and like most of the recent entrants in the Indian smartphone market, it is tying up with Snapdeal for sales. The handset will indeed be exclusive to Snapdeal at launch and will be launched with its unique 'other half' back panels as early as next month.
The Jolla handset may not have much of a following out here in India, this could be simply because it does not run all of the Android apps and offers a somewhat broken experience due to the lack of native Sailfish apps. Still then, the company is pretty keen on building a local app portfolio as Sami Pienimäki, Co-founder and CMO of Jolla puts it:
"India is the rising smartphone market of the world and we look forward to welcoming many new Jolla fans across the country. Since late 2011 when we established the company Jolla, we have received a tremendous amount of interest from India to enter this great market. In particular we have found it very encouraging how much there is interest and trust for mobile heritage coming from Finland, and what kind of development opportunities there are to start to develop e.g. local applications for India."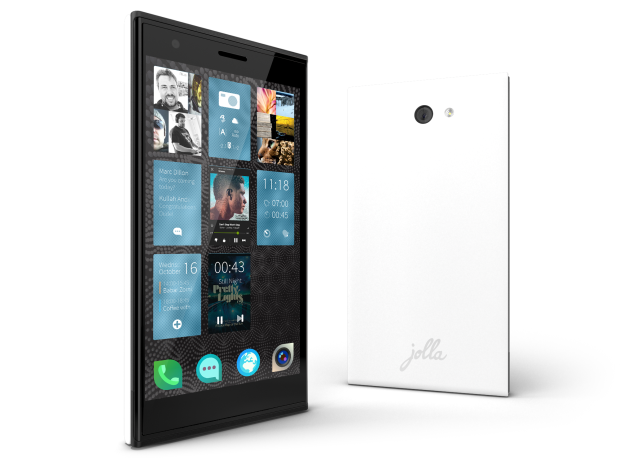 The Jolla phone comes with 4.5 inch qHD (960 x 540 pixel) screen powered by a 1.4 GHz dual-core Snapdragon 400 with 1 GB of RAM and 16 GB of expandable internal memory. Also included are the unique 'other half' back panels that change elements of the UX (ringtones, themes) when a type of cover is fixed. The handset running its own Sailfish OS has been receiving a number of firmware updates with the last one coming in just two days ago.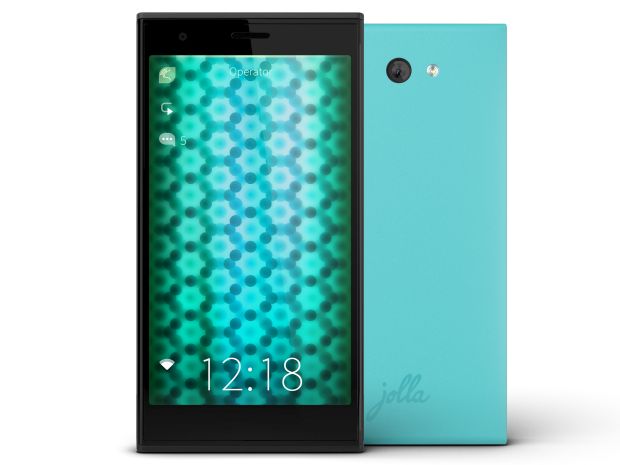 While Jolla may see success with its unique UX, only time will tell how the mid-range hardware in the handset will be received by the Indian audience, especially with Android being the leader out here.
TAGS: Mobile Phones, Sailfish, Jolla