BlackBerry Schedules A Separate Event For The Porsche Design P'9983
Seems like the most expensive BlackBerry handset ever made will get its share of the limelight after all.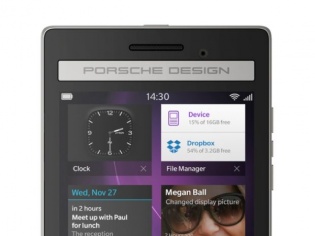 Now that the IFA is done and gone with, BlackBerry seems to be all geared up for the announcement of the of the exclusive Porsche Design P'9983 on the 17th of September in Dubai. The ultra-pricey handset will be the successor to the P'9981 and will indeed cost a bombshell like its successor as well.
While we all thought that the P'9983 would be unveiled alongside the all-new BlackBerry Passport (hopefully with the Classic as well), it clearly seemed a bit unjust for the company to launch it alongside a flagship; so now we have a separate event in Dubai just for that.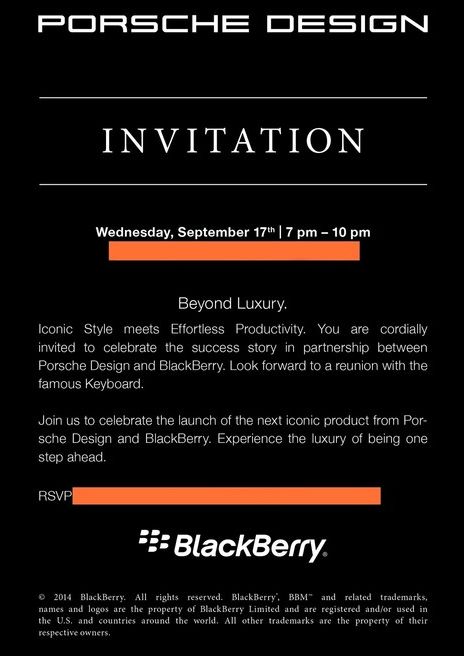 The company revealed very little apart from the adjectives that describe the handset as being the 'next iconic product'. But leakers as they always do have found some more details on the luxury handset that had leaked out a few weeks ago.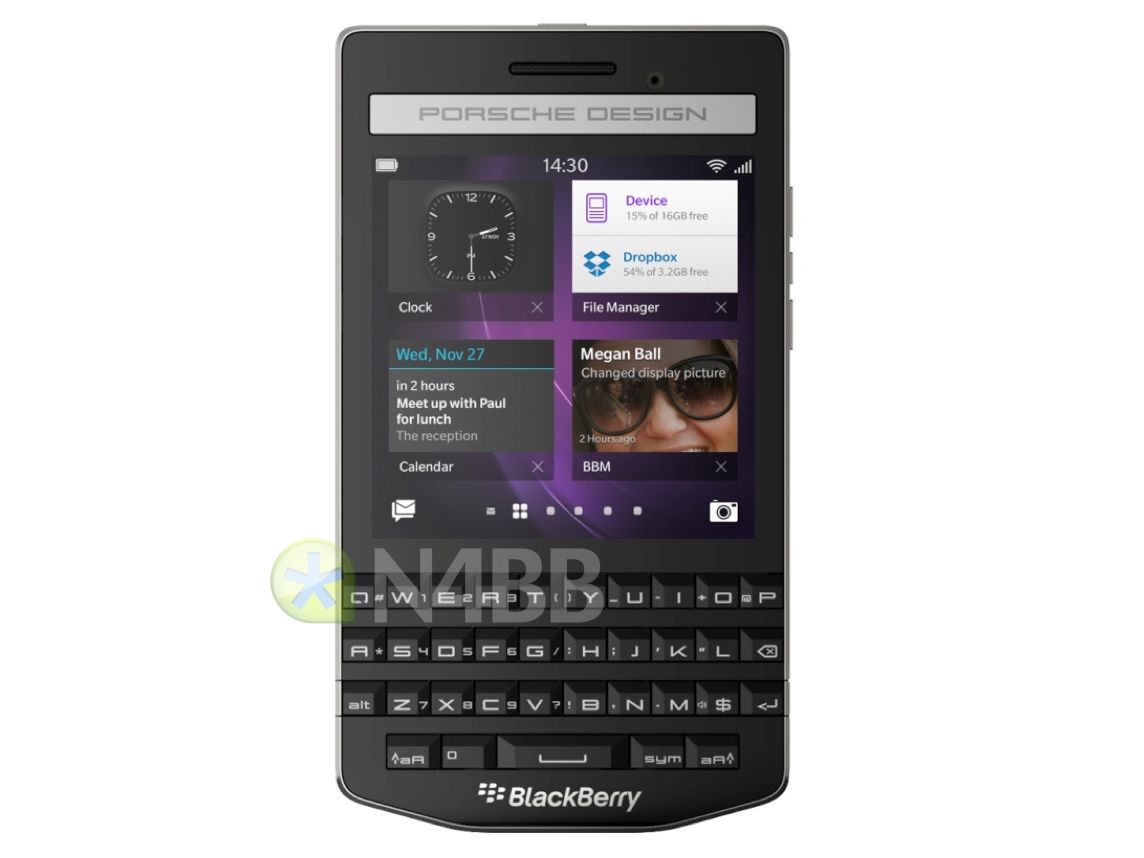 The leaked out hardware specs of the handset are as follows:
A 3.1 inch, 720 x 720 pixel OLED touch screen display that comes with a full keyboard below it
A dual-core 1.5 GHz processor with 2 GB RAM and 64 GB of internal storage space
An 8MP auto-focus primary camera with image stabilisation on the back and a similar 2 MP stabilised solution on the front
Also included will be a 2100 mAh battery unit
The handset comes with all the usual sensors and radios and will be powered by BlackBerry 10 OS version 10.3
What will indeed be more exclusive than the handset is the price, that is expected to cost about 2000 USD (approx. Rs 1,20,000).
Image Credit: N4BB

TAGS: Mobile Phones, BlackBerry OS 10, BlackBerry Porsche Design P'9983