Xiaomi Redmi 1s Launched In India; Registrations Open Today | TechTree.com
Xiaomi Redmi 1s Launched In India; Registrations Open Today
Get ready for a another round 2 second flash sales.
Xiaomi had promised that it would launch the Redmi 1s and so it has delivered. Seems like the only thing the company cannot do currently is stock up on their smartphones which is why buyers have to wait in line for the those super quick flash sales. Well if you had no luck with the Xiaomi Mi 3 yet, you can now try for the entry level Redmi 1s, as it has just been launched in India.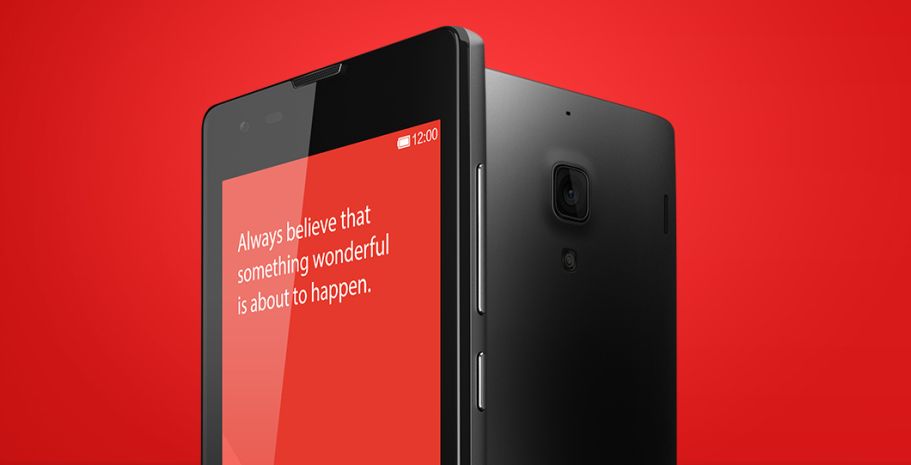 The Redmi 1s is supposed to be an entry-level smartphone, but one look at the hardware specs and well, may be you will look again. The specs are anything but entry-level. More so they line up, pretty well with budget level smartphones that are sold in the Indian market, similar to the Moto G.
In terms of both specs and pricing, the Xiaomi will indeed give Motorola, Nokia and ASUS a run for their money:
We get a 4.7 inch 1280 x 720 pixel display
1.6 GHz quad-core Qualcomm Snapdragon 400 SoC coupled with 1 GB of RAM
In terms of memory, expect the Redmi 1s to sport 8 GB of internal space along with micro SD card support of up to 64 GB
On the back we get an 8 MP camera (BSI Sensor) with an LED flash while the front facing one is a 1.6 MP unit
Also included are the usual radios along with the dual SIM functionality all powered by a 2000 mAh battery
That brings to mind the pricing. While Xiaomi had earlier announced that the price of the Redmi 1s would be Rs 6999, the company seems to have changed its mind and somehow brought it down by a thousand rupess making it Rs 5999.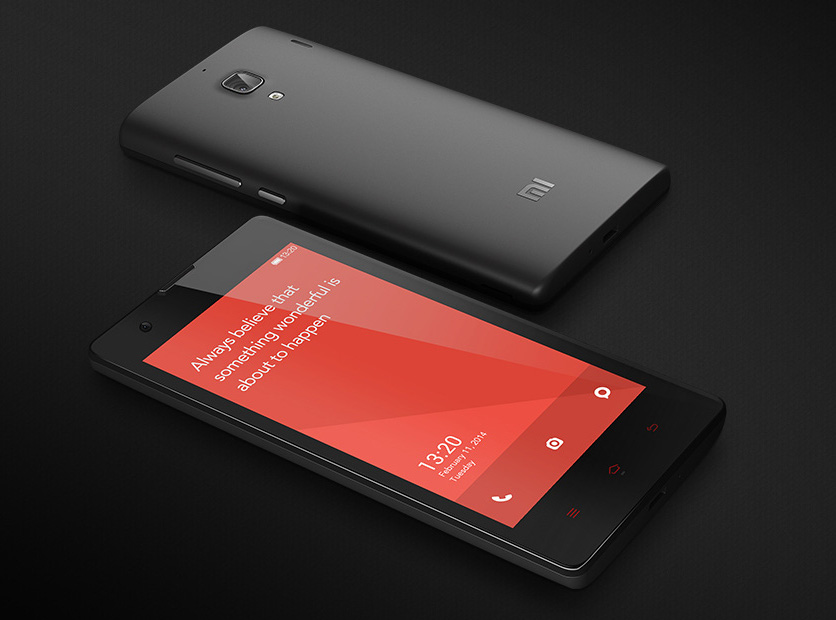 The handset will go on sale as early as the 2nd of September in typical Xiaomi flash sale fashion. As for the registrations for the sale, they open today at 6 PM.
Good ol' Motorola must be very very worried as its money-maker, the Moto G is soon going to see a successor in a few days and if the pricing is nothing close to Xiaomi's, they might as well not launch it altogether. The competition is getting pretty tough for entry-level, budget and mid-range devices here in India and Xiaomi seems to be blazing through all those price brackets leaving experienced smartphone makers shivering in the cold.
TAGS: Mobile Phones, Android, Xiaomi Redmi 1s, Xiaomi