Google Acquires Music Streaming Service Songza
The deal comes soon after Google's arch rivals Apple paid $3.2 billion for Beats to boost its own music streaming prowess.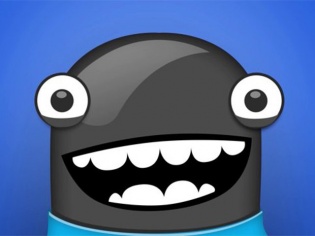 Google has acquired music streaming service Songza, for what financial experts are referring to as a "boat load of money". The deal comes soon after the company's arch rival Apple paid a whopping $3.2 billion for Beats, in an attempt to boost its own music streaming world.
Songza, like Beats, relies heavily on human curation to build playlists for its users. The service collects contextual data about its users only to decide, which playlists are most suited for them at any given time, but the putting together of tracks is done by humans rather than algorithms.
[See also: After Thermostats & Smoke Alarms Google Looks At Home Surveillance]
According to Engadget, the service for now will function normally, but you can expect to see a similar curation service being rolled out on Google's Play Music and YouTube. Songza's strengths in contextualising data is what probably makes it such a perfect match for Google, and similarly the other way around.
Google has already mastered the methods of serving you specific information at a specific time, who's to say they can't do the same with the music you listen to. Integration of Songza with services like Google Now could not only see your playlists change according to the time of the day and your mood, but also the weather.
[See also: Space Is The Limit: Google To Buy Satellite Company For $500 Million]
The full terms of the deal between Google and Songza aren't known yet, but its timing makes it look like Google's firing away at Apple. While Songza could do with a pile of highly contextual data about its users, Google could learn the art of human data curation until it creates artificial intelligence.
[See also: Google Acquires High-Altitude Drone Maker Titan Aerospace]
TAGS: Google, Songza, Music Streaming, Apple, Beats Music