Sony Xperia C4 Leaks Out In A Live Image
It's about time we heard from Sony about an official annoucement.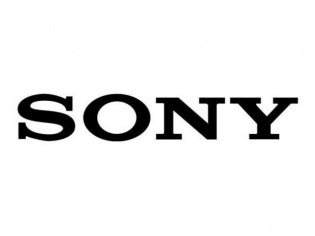 While Sony may be working on the Xperia Z4, the Z4 Ultra and MediaTek-powered device codenamed Lavender, we have begun noticing more leaks of the successor to the C3, called the Xperia C4.
It was just yesterday that we got our first glimpse (render) of the selfie-centric Xperia C4, and today we have the same handset in a live image.
This is the white model of the Xperia C4 and you can clearly tell (from the image below) that there is a lot less bezel at the bottom, which is a nice touch.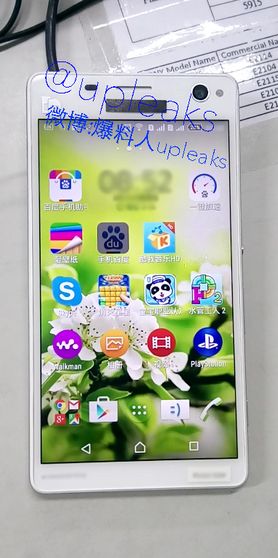 Hopefully we should be seeing the same approach with the rest of Sony's rumoured devices.
Still then, the big question here is when? As of now Sony has not confirmed any plans about how it plans to let go of its smartphone business. This alone will leave fans in a confused state about whether they want to invest in a brand that will soon cease to exist.
[Also Read: Leaked Images Reveal Specs And UI Of The Sony Xperia Z4]
Considering the fact that we are seeing a lot of leaks, we should see an invite from Sony for an announcement pretty soon.
TAGS: Mobile Phones, Android, Sony, Sony Xperia C4