Selfie-Crazed Sony Xperia C4 Leaks Out In Render
Sony indeed seems confused about its smartphone business.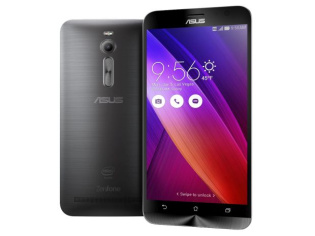 While Sony has been mum about the future of its smartphone business, we often end up finding more images of the its smartphones surfacing online.
Just a day ago it was the flagship Sony Xperia Z4 itself and now we have the 'self-centered' Xperia C4 that has leaked out in a render.
The photograph shows off the large camera unit of the selfie smartphone accompanied by an LED flash on the front of the device. While we do not get a view of the back of the smartphone, we can easily say that this is the successor to last year's C3, by looking at the camera set up.
What is also visible in the render are the new, flatter icons, similar to what we saw in the Xperia Z4 leak. Again Sony has gone in with a metal frame for the camera-centric device indicating that we should expect a price bump.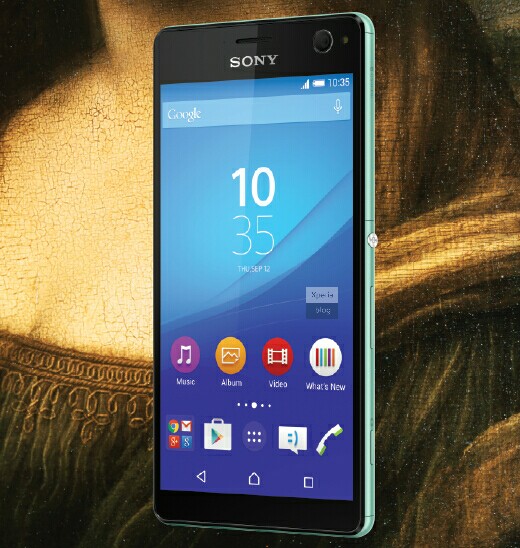 Sony indeed kick-started the selfie smartphone segment with the Xperia C3 and seems like it has not given up in that area just yet.
These could be images of what Sony was planning to launch at the MWC and may have dropped the whole idea due to declining profits. Still then, we hope to see both the Xperia Z4 and the C3 putting up their dukes for the last fight until Sony announces its plans about the sale of its smartphone business.
TAGS: Mobile Phones, Android, Sony