Leaked Images Reveal Specs And UI Of The Sony Xperia Z4
Gives us a peek of the new UX as well.
Every time we think that Sony has given up on its flagship range of devices, we are then treated to another strong leak that the Xperia Z4 exists.
This time around we not only get a glimpse of the upcoming Xperia Z4 handset, but also a look at the new software bits as well. Seems like Sony has worked on its Z3 successor this time around.
The leaked images (3 of them in all) reveal the new display and the software that lies below it. The display is indeed a Quad HD one for sure as the images clearly show off the pixelation free text and icons that seems to have been built using the zero-gap technology, as it literally appears to stick to the glass.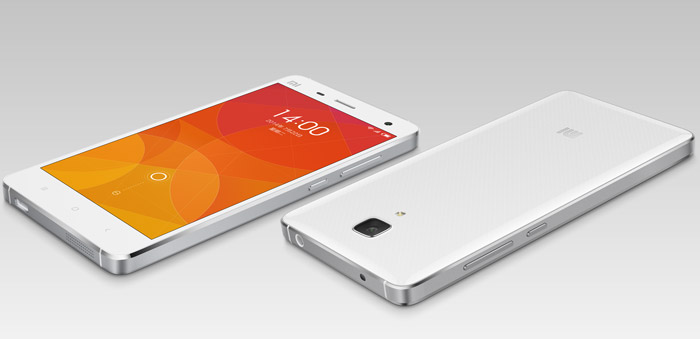 As for the software innards, we get a look at the new iconography that is not only flat and modern (and in line with Google's Material Design theme) but also a bit sharp on the edges with rounded corners.
Sony could have completely overhauled the UX this time around. But what was also revealed was the hardware.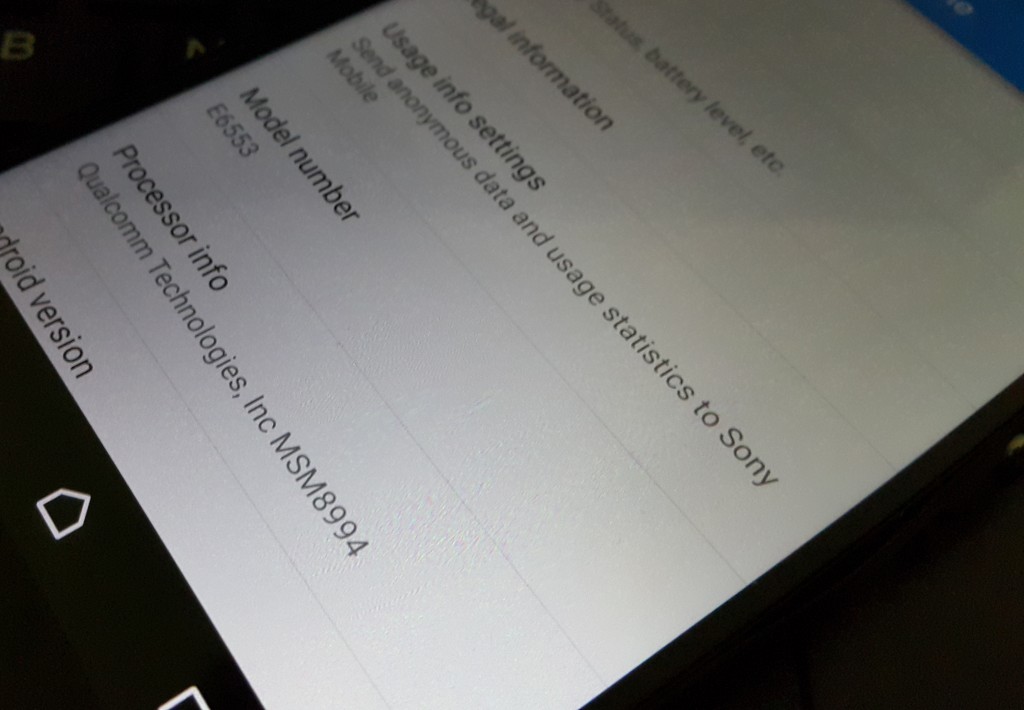 Yes, Sony fans can breathe a sigh of relief as the image confirms that the chipset inside is a 64-bit, octa-core Qualcomm Snapdragon 810. This is nothing new as the specs of the device had leaked out earlier.
[Also Read: Geekbench Reveals That The Sony Xperia Z4 Will Pack In A Snapdragon 810 SoC]
Now the only two other factors that we are interested in is whether Sony has worked on the camera software and whether the heat issues which have plagued every Sony flagship device since the Z1 have been resolved.
Whatever it is we should know soon as the Z4 seems ready for prime time.
TAGS: Mobile Phones, Android, Sony