You Can Now Buy A 16 GB Nexus 5 And A Chromecast For Rs 18,999 | TechTree.com
You Can Now Buy A 16 GB Nexus 5 And A Chromecast For Rs 18,999
However there is one tiny little detail that you need to be aware about.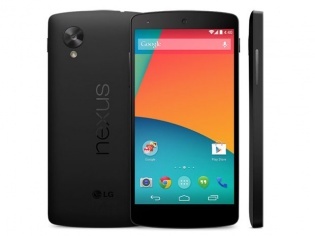 Google's Nexus 5 is not dead and Google is fuelling its last sales by adding it to its list of Nexus devices that support Android 6.0 Marshmallow. While the updates are rolling out to Nexus 5 owners, there is now another reason to buy a Nexus 5 smartphone as Snapdeal is now selling the Google Nexus 5 bundled with a Chromecast for just Rs 18,999.
This is indeed a steal of a deal and Google's Nexus is indeed the best Android experience on a mobile phone (Nexus 6 is just too big). So if you are looking for a great Android smartphone, and a great price tag attached to it, Snapdeal's Nexus 5 and Chromecast combo is a great one indeed.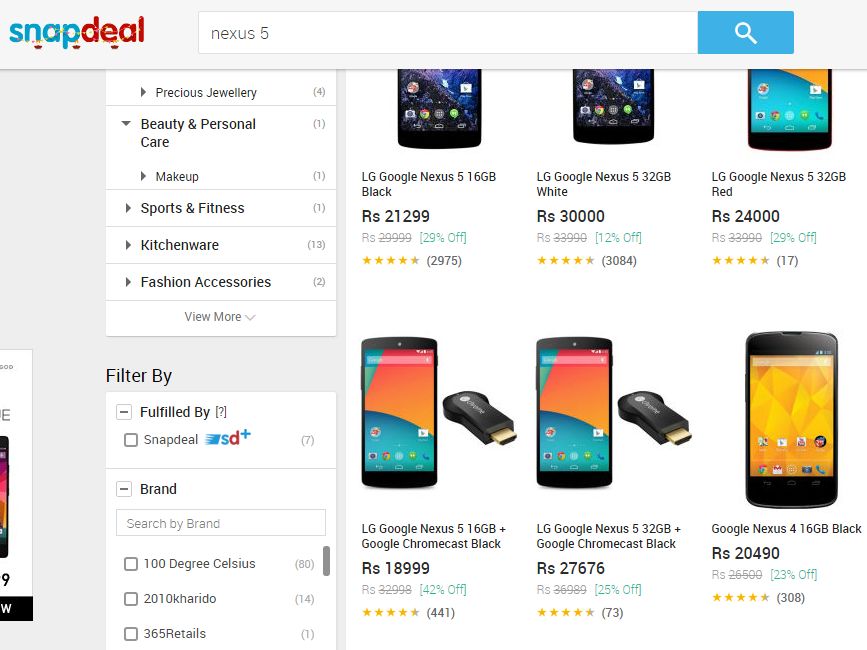 However, there is one tiny little detail that many will skip on while purchasing the LG-made Nexus 5. It does not have 4G LTE radios and for some this may be a deal breaker. Even the Yu Yunique that goes on an open sale today comes with 4G bands and it retails for Rs 4999. More importantly, 4G has its benefits over 3G and when the rest upgrade to 4G networks come 2016, you may be left out in cold with a 3G smartphone.
[Also Read: Google Nexus 5 Review]
The closest deals you could get in the same segment comes from Xiaomi with its 64 GB Mi 4 (Rs 17,999), which is powered by Xiaomi's heavy MIUI V6; but still lacks 4G bands. And on the OnePlus side of things, it is the OnePlus One 64 GB (Rs 19,999), which sports LTE bands and seems like a better deal.
TAGS: Google Nexus 5, Google, Snapdeal