Apple iPhone 6s Can Now Be Pre-Ordered Online In India For Rs 1000 | TechTree.com
Apple iPhone 6s Can Now Be Pre-Ordered Online In India For Rs 1000
Deliveries start from the 16th of October.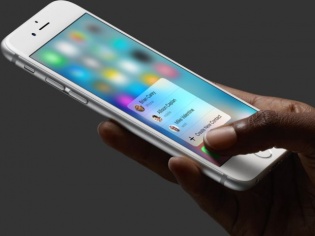 Apple's brand new iPhone 6s is finally here and you can now pre-order a brand new iPhone 6s from its authorised online reseller Infibeam. Seems like the company was really impressed with iPhone 6 sales last year, and Apple seems to have wasted no time to bring in the good stuff just before the festive season begins.
While offline retailers began taking pre-orders in India from the 2nd of October, Infibeam is currently offering the Apple iPhone 6s and the 6s Plus model in Rose Gold, Gold, Space Grey and Silver in 16 GB, 64 GB and 128 GB capacities, all for a pre-order booking price of Rs 1000. Deliveries will begin on the 16th of October.
Obviously, the official price tags for the different models have not been revealed yet, but you can click on the link below to check out our best guess.
[Related: Here's How Much The Apple iPhone 6s Models Will Cost In India]
As for the purchase options, Cash on Delivery (COD) is not available but the shipping is free.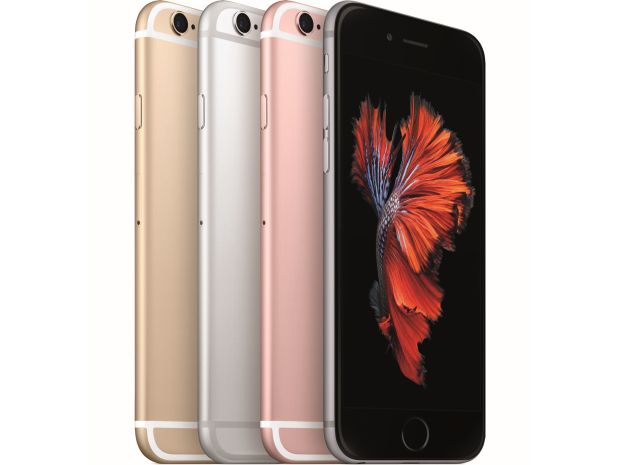 Infibeam will also be selling the iPhone 6s models on EMIs depending on which credit card you choose to purchase it with. The same is available for a down payment of Rs 1020 - Rs 1152, again depending on your credit card.
Apple made quite an impact last year itself, by selling off its first shipment of 55,000 iPhone 6 models in just 72 hours. Customers queued up outside Apple retailers all over India to buy the world's hottest smartphone at midnight before the sales could begin. Clearly, we can expect the same to happen this year as well.
Vodafone and Airtel will also partner with Apple at the official launch on the 16th of October.
[Related: Here's Why The Apple iPhone 7 Is Better Than The iPhone 6s]
TAGS: Apple iPhone 6s, Apple iPhone 6s Plus, Apple