BlackBerry CEO John Chen Shows Off Android-Powered Priv Flagship | TechTree.com
BlackBerry CEO John Chen Shows Off Android-Powered Priv Flagship
The smartphone is pretty much BlackBerry showing off how it can build a secure Android smartphone.
Security is Android's biggest problem indeed. And while Google has been addressing the issues stemming out of this vicious circle time and again, BlackBerry CEO John Chen, finally opened up about his upcoming BlackBerry Priv.
The device is clearly the answer to Android's security issues, ones that keep popping up in news headlines from time to time. CEO John Chen in a video (Source Link 1) with BNN shows off his newest smartphone, that is expected to hit the markets pretty soon.
The smartphone is none other than the much talked about BlackBerry Venice AKA Priv. The smartphone was no rumour, since we all got our first glimpse of it officially from BlackBerry's Ron Louks at an event back in March.
Back then, it was unbelievable for BlackBerry, a company who's current focus is on software, to switch sides and move to Android, after heavily investing in its own BlackBerry OS for years.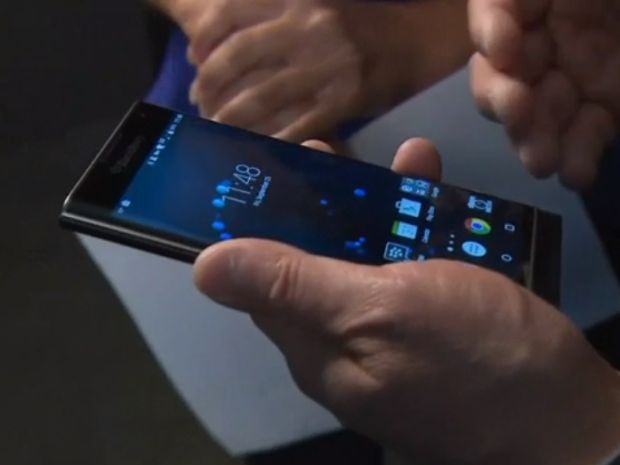 Well things are finally official now. And according to the CEO, its move to building Android is for cross platform reasons and nothing else:
"Launching an Android device is a tremendous new market opportunity as we continue our focus on building a cross-platform strategy. It's a terrific proposition for dedicated Android users who are seeking greater productivity and powerful privacy features. And we are advancing our own platform, redefining the expectations of mobility in today's age of risk and cybercrime so that we can serve customers even better."
No! BlackBerry will not stop making BB OS 10 smartphones, but the Priv with all its apps is certainly going to bring back a massive lot of BlackBerry users that the company lost to Android and iOS in the past decade.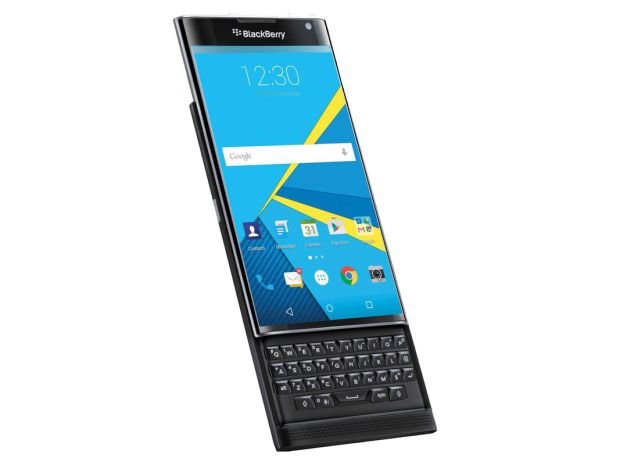 As for the BlackBerry Priv, it is a smartphone with a dual edge display and a capacitive physical QWERTY slide-out keyboard, that looks like no other droid out there.
To make things better, BlackBerry is rumoured to pack in the latest chipsets from Qualcomm and will pack-in their privacy features. This is to give potential Android buyers better security, Android apps (all of them) and obviously better compatibility with enterprise solutions on a platform that they already know to use.
TAGS: BlackBerry Venice, BlackBerry Priv, BlackBerry, Android, Mobile Phones