Microsoft To Announce Flagship Windows 10 Smartphones On October 6
Expected to reveal new smartphones, tablets and even a new wearable.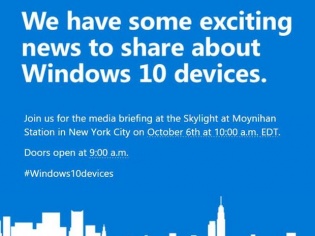 Windows Phone fans rejoice! As Microsoft has finally set a date for the launch of their Cityman, Talkman smartphones and more. The event takes place in New York City, USA at 730 PM IST.
Seems like Windows 10 Mobile may also see a launch on the same day (or soon after it) as announcing new smartphones without a new OS makes little sense.
Indeed, this is more so in Microsoft's case who is now focussed on software more than hardware.
It has been a long time since some worthy Windows Phone flagship devices were launched. The last we saw coming out of Microsoft's stable was the Lumia 930 and the low-cost flagship, the Lumia 830.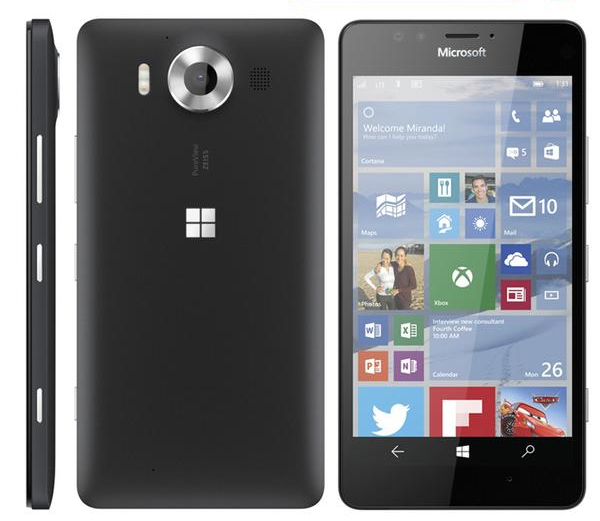 Windows Phone fans who are currently running hardware that is two to three generations old will finally get respite with the expected Lumia 950 and 950 XL flagship smartphones.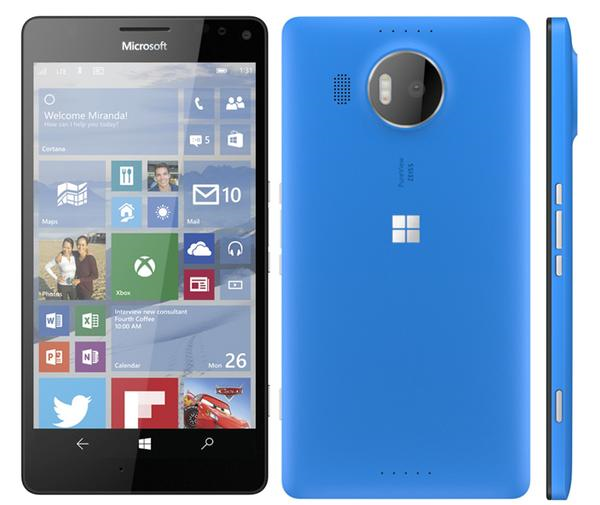 While they clearly don't look the part (no, we are not complaining about the plastic bits) they could have come up with some better designs indeed. Some may find them hideous while others beautiful. In short, there is nothing iconic about them, like the Lumia 1020.
The bottom line is, that they come with updated hardware (Snapdragon 810 and the 808) and hopefully the best camera bits Microsoft can offer. With the updated hardware comes support for Windows 10 features like Continuum and more.
Also expected is the Surface 4 Pro with the latest Intel Skylake chips and the Microsoft Band 2.
Windows fans have waited a long time for this, so there better be something good on the other side. Clearly, it is Windows 10 Mobile at stake out here.
TAGS: Microsoft, Windows 10, Microsoft Lumia 950, Microsoft Lumia 950 XL