Sony Xperia Z5 Plus May Pack In A 4K UHD Display
Leaked images show off designs that have a lot of similarities with its predecessor.
Sony is holding a pre-IFA event this year to announce its newest true flagship smartphone, the, Xperia Z5. While there have been plenty of rumours in the past along with some leaked out blurry shots of the flagship, we have some really good news for Sony fans today.
Bloggers have managed to obtained some clear live images of Z5 both in a case and even some press shots of the actual product.
Coming to the press shots, they show off the refined design that oddly, still looks similar to the current Xperia Z4 and the Z3+ being sold in India.
The Xperia branding gets a prominent place on the bottom left side of the smooth metal frame (see master image top left) and the smartphone, somehow appears to be a lot thicker than the Z3+.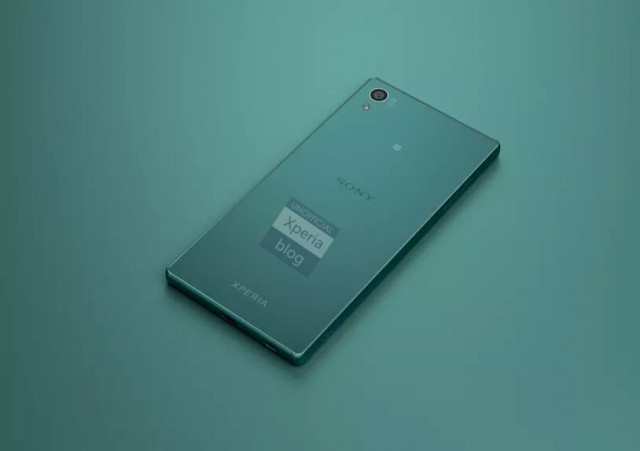 But there's more news. Famed leaker @evleaks let out some more news about the Z5 series. Yes according to him, Sony will not announce one, but three Z5 smartphones.
The first one will be tagged as the Z5, that will include the regular flagship chops, with Z5 Premium/Plus with a bigger screen and the Z5 Compact that will carry on the 'Compact' tradition.
The Z5 Compact, will sport a 4.6 inch 720 p HD display, while the bigger standard Z5 will show off a 5.2 inch Full HD one.
What is interesting and cannot be confirmed for now is the rumour about the Xperia Z5 Plus sporting a 4K display. Yes, you read that right. There's a leak from an unofficial Sony Georgia handle that shows that Sony's Z5 Plus will sport the world's first 4K Ultra-High Definition (3840 X 2160 pixels) measuring 5.5 inches diagonally on a smartphone.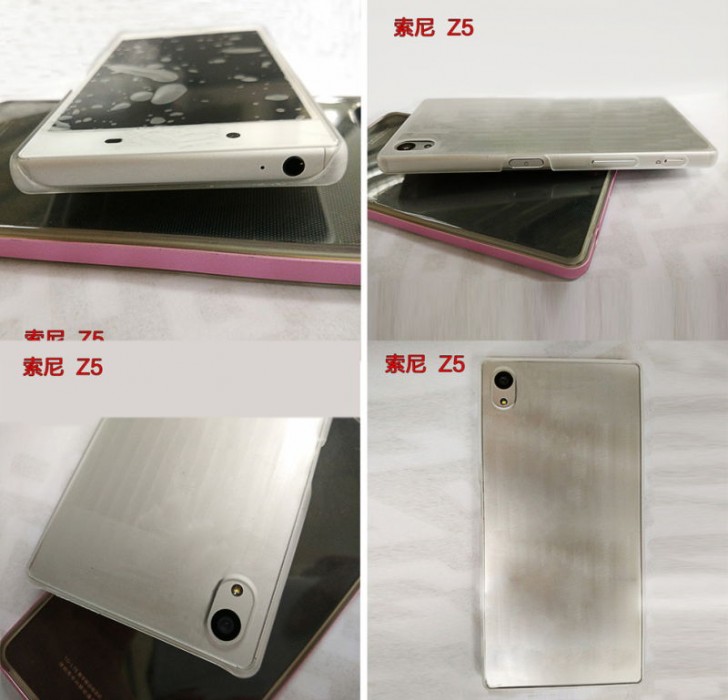 Other interesting bits that have leaked out so far about the Z5 series include a 23 MP camera with 1/2.2" sensor, f/1.8 aperture and Optical Image Stabilization (OIS). Also surfacing online are details about fingerprint sensors and a hybrid autofocus system.
Sony only recently launched its troubled Xperia Z3+ in India. The smartphone had plenty of thermal issues, so lets hope that Sony has worked on those issues with the upcoming series.
TAGS: Sony Xperia Z5, Sony