Xiaomi MIUI 7 Global Beta ROM Now Available For Download
Is also available as an OTA for those using the developer version of MIUI.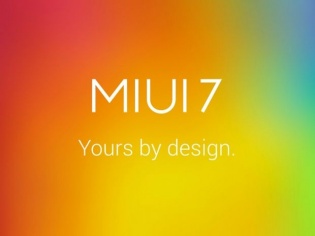 Xiaomi has finally rolled out its MIUI 7 Global Beta ROMs. The beta ROMs are currently available for a number of supported smartphones, including the Redmi 2, Redmi 1s, Mi 4i, Mi 3, Mi 4, Redmi Note 3G and Redmi Note 4G.
The update is available on the forums both as a downloadable file and if you are already running a developer version of MIUI, as an over the air (OTA) update.
As for what the ROM brings,
New - Added four new system UIs (08-14, for India only)
New - XXL text (08-14)
New - Showtime: Set profile picture/video to show in your contacts' device when you call them (08-14, for India only)
New - Baby album: Group all baby images in one place, supports sending all images as a package and set the album as daily lockscreen. (08-14, For India only)
Optimization - System response speed increased by 30%, battery life improved by 10%.
New - Quick OTP(For India only)
New – Smart SMS Filter (For India only)
Apart from the above, there are a ton of improvements and new content like themes, including optimisations that users will notice over the existing MIUI V6 ROM.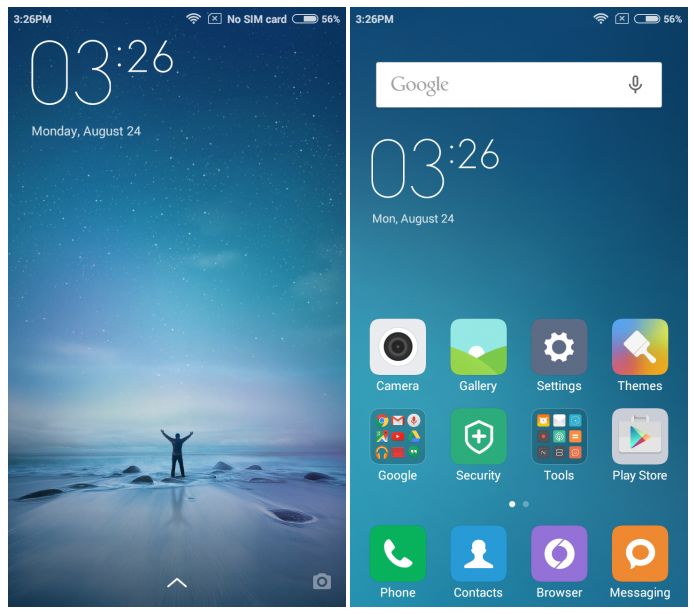 Remember, this is a beta version, so those who are upgrading should expect bugs. Clearly, this is not meant for the casual user as there may be many tiny bits missing from the standard ROM, not to mention, random reboots as well.
The size of the ROM varies according to your device and you can head to the source link for more information about installation.
TAGS: Xiaomi MIUI 7, Xiaomi, Software