Huawei Announces Honor 7i With A Focus On Its Swivelling Camera | TechTree.com
Huawei Announces Honor 7i With A Focus On Its Swivelling Camera
Swivelling cameras are back, but this one packs in a unique fingerprint scanner as well.
Huawei has announced its all-new Honor 7i smartphone in China. We say all-new, because it features a unique camera swivelling mechanism along with an oddly placed fingerprint scanner and a shiny new Qualcomm Snapdragon 616 chipset inside as well.
The Honor 7i is a sibling to the Honor 7, which was announced in China back in July. It may look like your typical glass and aluminium slab of smartphone, but turning it over reveals a constant damp shaft mechanism to flip the camera over to the front, for selfies. Yes, even that LED flash will show up with the camera, available in the selfie set up.
OPPO tried a similar mechanism. First, with the N1 and then in a motorized unit with its N3 smartphone. However, Huawei's Honor 7i will need you to flip the camera from back to front manually.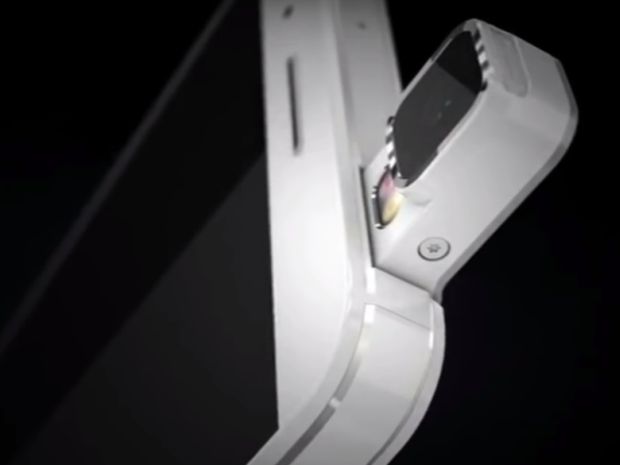 Odd pop-up-esque camera aside, you also get a fingerprint scanner that is placed exactly where you place your thumb, while holding a smartphone.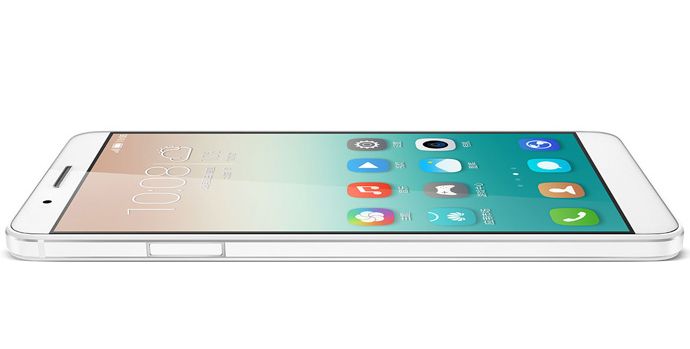 Huawei has managed to fit in a fingerprint scanner on the left side of the bezel on the side of the aluminium frame, which is impressive. It is practical in a way, because your thumb is normally on the side, while holding your smartphone, so it is easier to unlock.
As for the specs of the Honor 7i, in-depth details are not available at the moment. But we do know that the smartphone that is now available in China, sports a 5.2 inch Full HD display, a Qualcomm Snapdragon 616 chipset with 3 GB of RAM and 32 GB of internal storage.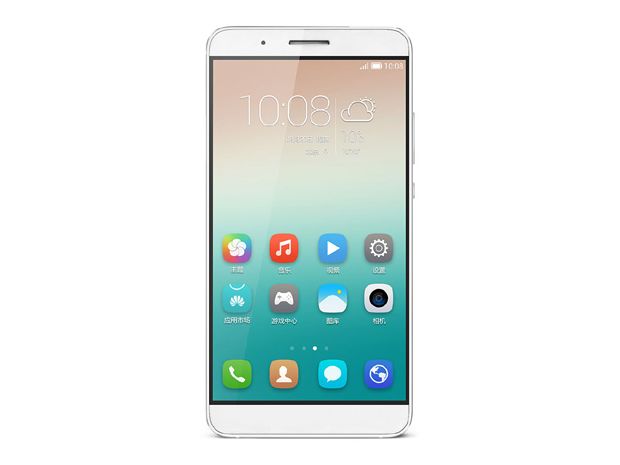 The Honor 7i's older cousin, the Honor 6 Plus, saw positive reviews from us. So it makes sense to believe that smartphone priced at Rs 20,000 (approx.) may have a module that comes somewhere near, if not shoulder to shoulder, with its dual-eyed cousin.
[Also Read: Top Smartphones Under Rs 20,000]
TAGS: Huawei Honor 7i, Huawei, Mobile Phones