Samsung Announces Keyboard Cover For The S6 Edge+ And Note 5 | TechTree.com
Samsung Announces Keyboard Cover For The S6 Edge+ And Note 5
Makes its newly launches smartphones the only ones with a keyboard, outside the BlackBerry realm.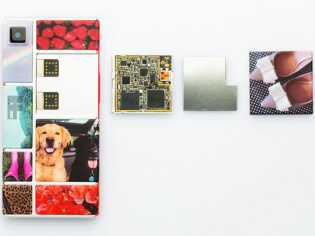 While Samsung has done enough damage to BlackBerry's sales by marketing the Samsung Galaxy Note series as premium productivity devices, there's one more bit that they left out. Its the Samsung Keyboard Cover for its recently unveiled Galaxy S6 edge+ and Note5 smartphones.
The keyboard cover, basically adds a keyboard to your shiny new Samsung device. It needs nothing extra in terms of adjustments and settings or Bluetooth pairings, but simply works with the device's display. Once you hook on the keyboard, the display automatically crops to the remaining display space and will scale accordingly.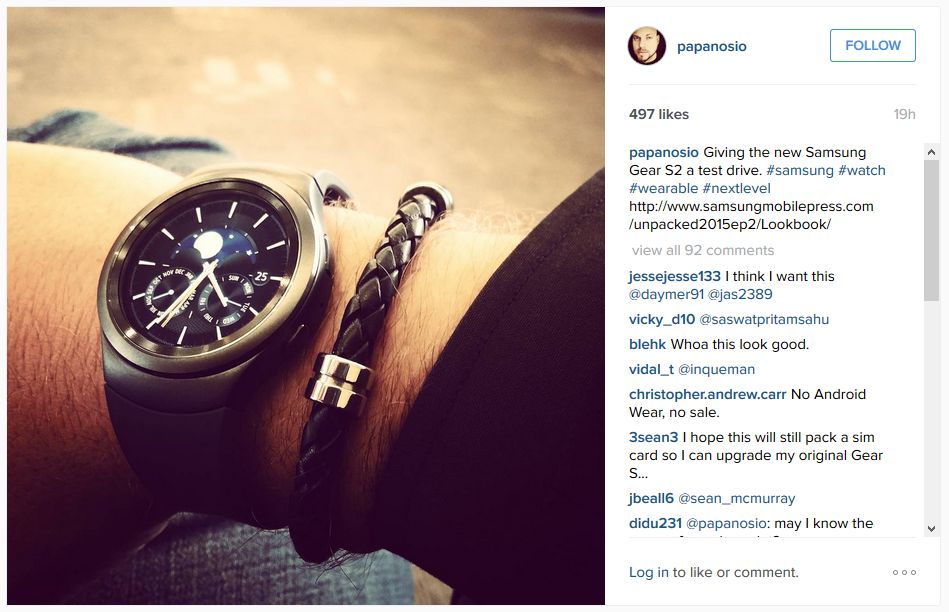 It consists of two pieces, one is the protective back cover and the front keyboard panel that fits over the smartphone like armour on a knight.
The keyboard is removable and when not needed, can simply be detached off the front and attached to the back of the back cover. Of course this will add a sufficient amount of bulk to your smartphone, but clearly, its the only premium keyboard solution available if you are craving for a keyboard but don't fancy a BlackBerry smartphone.
TAGS: Mobile Phones, Keyboards, Samsung, Accessories, Samsung Galaxy Note5, Samsung Galaxy S6 edge+