Xiaomi's Make In India, Redmi 2 Prime Goes On Sale | TechTree.com
Xiaomi's Make In India, Redmi 2 Prime Goes On Sale
The first smartphone to be wholly produced in India finally makes its debut from a Chinese brand.
Yes, Xiaomi has managed to pull off something truly great with the launch of its Redmi 2 Prime smartphone in India. The budget device is an upgrade over an existing smartphone model called the Redmi 2 and is currently retailing for a slightly higher price tag; but that is not what makes it special.
The special bit is that the smartphone is made in India. While it may sound incredibly odd, Xiaomi, a Chinese smartphone maker has managed to manufacture its first 'Make in India' smartphone thanks to contract manufacturer Foxconn.
The smartphone is being manufactured in the Foxconn's factory based in Sri City, Andhra Pradesh. This also happens to be Foxconn's first Indian smartphone as well so the Redmi 2 Prime is big for more than one reason.
Coming to what's new, the smartphone adds an additional 1 GB of RAM and 8 GB of internal storage, making it a sweet deal for its budget Rs 6999 price tag.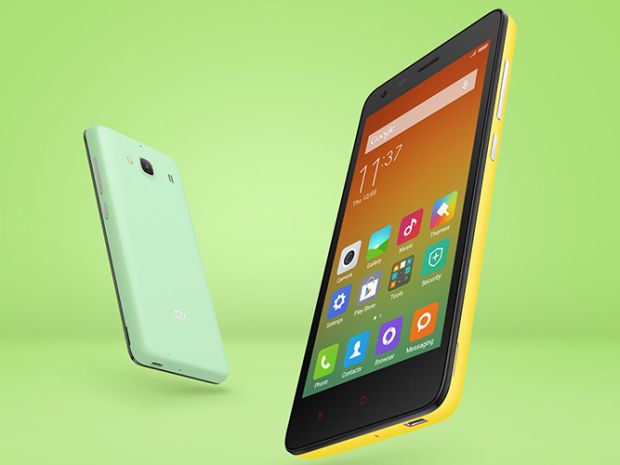 If you ask us, it is a great choice over the plethora of offerings from local manufacturers and even the 2nd generation Motorola Moto E 4G which retails for Rs 6999 but falls short on the display, RAM and internal storage.
Xiaomi really seems to be offering a value for money smartphone down here at the entry-level segment and making it in India will allow for even lower prices. In the end it is the customer who benefits from all of this. Xiaomi will only be putting up the white and dark grey versions of the smartphones on sale for now.
The Chinese smartphone maker is expected to globally announce its revamped MIUI V7 OS on the 19th of August at an event which again takes place in New Delhi.
TAGS: Xiaomi, Mobile Phones, Xiaomi Redmi 2 Prime