Apple Music Shines With iOS 8.4 Roll Out | TechTree.com
Apple Music Shines With iOS 8.4 Roll Out
Seems to work flawlessly without any hiccups.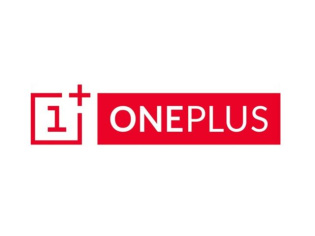 Apple has finally launched its all-new baby in the form of Apple Music; a new service that lets you discover new music and connect with artists along with a 24x7 live radio station. The re-designed app comes packaged into the iOS 8.4 update, which brings along a couple of bug fixes as well.
The roll-out began on the dot at 8:30 PM IST on the 30th of June, along with the Cupertino giant's new 24X7 live internet radio station, Beats 1 that dropped in an hour later.
The service works flawlessly, but will require users to sign up with a credit card (and a subscription plan) in order to avail the first 3 months of free usage. Those with an iTunes ID get access to the artist Connect section and Beats 1 internet radio streaming with limited skips.
As for the bug fixes, they include improvements with iBooks and an important one that fixes the text messaging bug, which could be triggered by a certain string of Unicode characters.
Apart from this, Apple Watch users will be relieved to know that the 'deleted app re-appearing issue' has also been solved with the 8.4 update.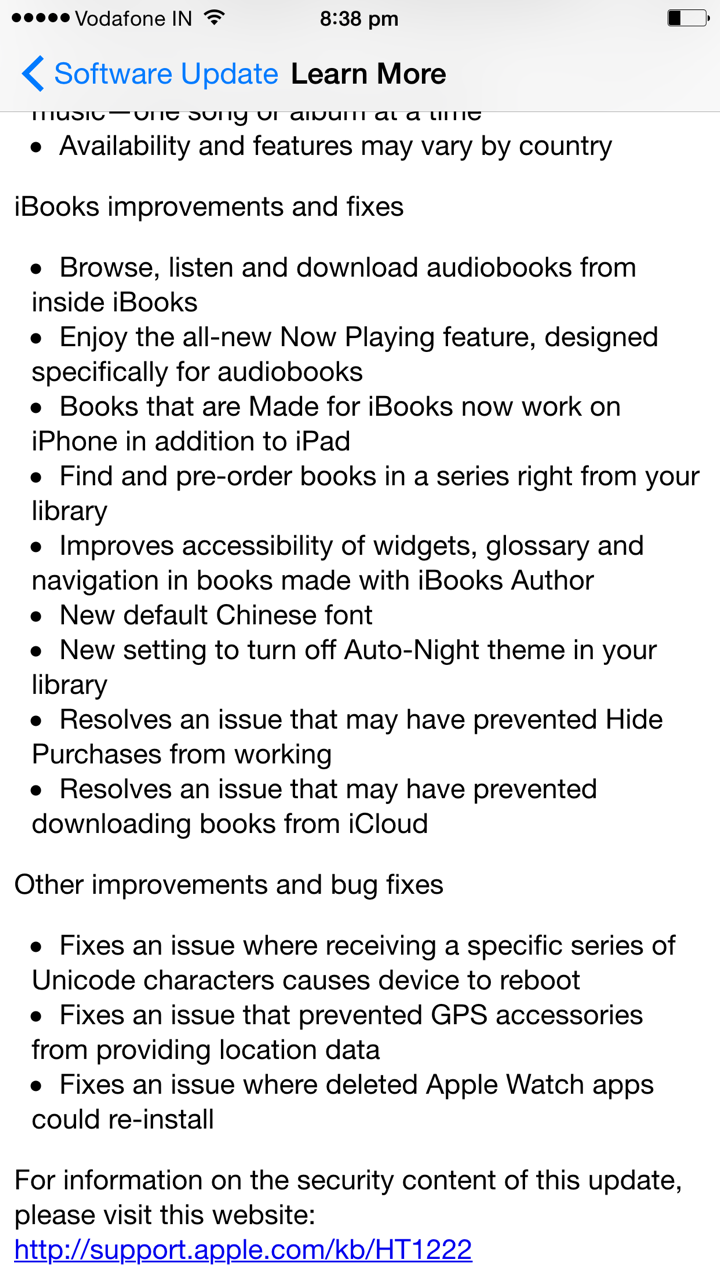 Looking at the iBooks fixes, it's a really long list (shown above) of long-standing fixes that Apple seems to have taken care of for now.
While we are running the new iOS 8.4 update, we have not noticed any new issues that have popped up, so far. The Wi-Fi connectivity seems to stick, which is certainly an improvement over the iOS 8.3 update that failed to fix the problem.
Still then, we would suggest that users hold on for a day or two, unless they really want to try out Apple's new Music app, which seems to be a lot more functional compared to past iterations.
Everything seems flawless for now, but iOS bugs usually show up in a few days. So if you are happy with iOS 8.3, we suggest you hold on to it for a bit longer until those bugs start showing up on Apple's forums.
The update is 222 MB in size for the iPhone 6 Plus, but may vary depending on your device.
TAGS: Software, Mobile Phones, iOS, Apple, Tablets