Sony's Android M Developer Preview Is Out | TechTree.com
Sony's Android M Developer Preview Is Out
Will help build some basic Android M ROMs for Sony devices.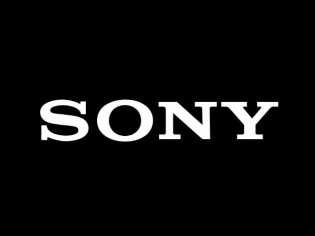 While Sony is busy readying its Android M ROMs for its Xperia devices, the company has pushed out an AOSP M Developer Preview for some of its devices. The Developer Preview unlike the one that comes from Google for its Nexus devices, is a bit rudimentary and comes with a few minuses.
Those very minuses are the reason why it is not advisable to flash the same. Unless of course you are an app developer and want to test your apps on the latest release that caters to Sony devices.
Some of the features that are missing include the camera app and even the modem. This means that unless you know a third party ROM developer who creates builds (firmwares), it does not make much sense downloading the same. So technically it cannot be called the preview, thanks to the missing bits.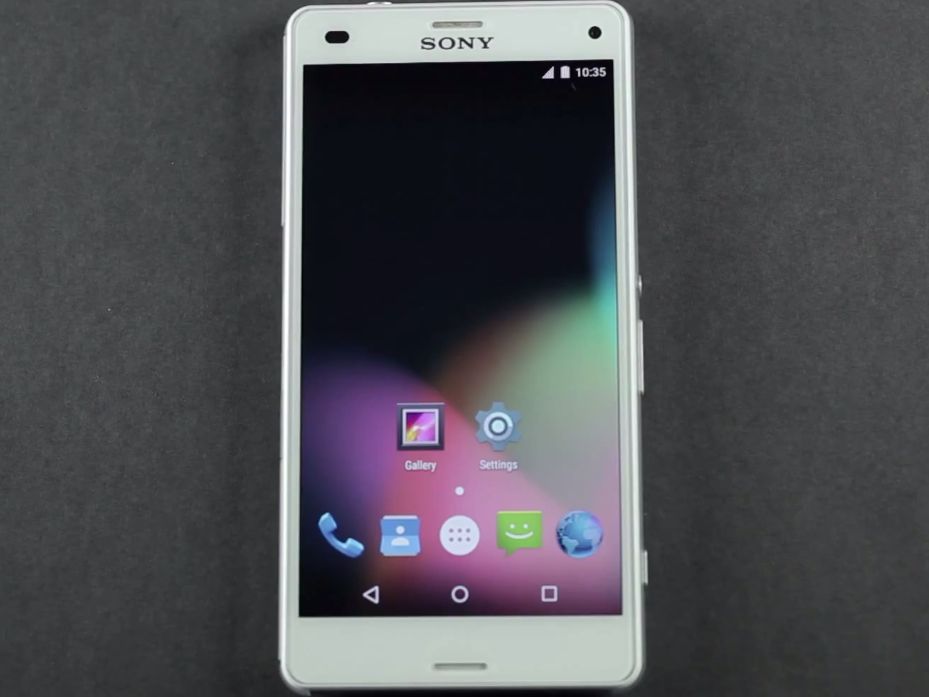 The new Android M builds come with some of the Android M features we saw at Google I/O 2015. The builds can be used by third party devs who could possibly make some functional ROMs for Sony devices using older drivers for the missing components.
As for the list of devices that the new Developer Preview supports, it includes those that are already a part of the Sony Open Device program as listed below:
Xperia Z3 Compact
Xperia Z3 Tablet Compact
Xperia Z2
Xperia Z2 Tablet
Xperia Z1
Xperia Z1 Compact
Xperia Z Ultra
Xperia Z
Xperia ZL
Xperia Tablet Z
Xperia E3
Xperia M2
Xperia T2 Ultra
Xperia T3
Xperia L
Xperia S