Android M Will Focus On Better Battery And RAM Management
Rumours point to an August release.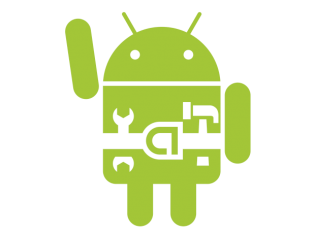 While there is not much news about Android M (apart from the fingerprint scanning bit) today's rumour is certainly fresh and looks like Android M will be big after all.
Clearly, everyone now has their fair share of Android Lollipop smoothness, but battery life consumption, is not quite there yet.
According to new rumours, Android M will apparently focus on power management by taking care of battery usage, along with a more optimised approach at RAM management as well.
The source mentions that Google will tackle Android's battery management issues (on non-Nexus devices) by completely cutting down on a device's activity , including RAM usage when the screen is turned off.
This is for the sole reason that the Apple iPhone 6 Plus does well with 1 GB of RAM. Some Android devices need a minimum of 2 GB RAM and will even gobble up 3.5 GB of RAM on 64-bit devices with 4 GB of RAM.
Still then, Android does allow for better multi-tasking than iOS in every possible way.
In other news, the source also mentions being tipped off about a Android M release as soon as August. If this is the case, then we could expect Android M firmwares reaching devices as early as December.
All of this will be discussed at the upcoming Google I/O that takes place at the end of this month on the 28th of May. Lets hope that Google does work on its idling issues and Android M ends up delivering some astounding battery life figures for Android fans.