OnePlus Offering 3 Months Warranty Extension To Make Up For Bad Service | TechTree.com
OnePlus Offering 3 Months Warranty Extension To Make Up For Bad Service
Says its on the verge of fixing things for Indian customers.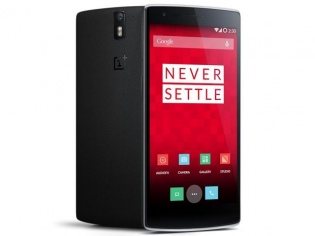 Seems like the woes of OnePlus owners in India will be ending soon as the Chinese smartphone maker is all geared up with better customer service options for the market. To make things better, OnePlus has even offered a 3 month extension on the warranty of the OnePlus One.
While this warranty extension will not make much sense for new buyers, those who have been running from door to door to solve their smartphone issues, will certainly be relieved.
This is because some of their handsets have probably been there for more than 15 days or even over a month (waiting for parts to arrive) during which their phones could have run out of the warranty period.
OnePlus seems to be aware of the customer service issues in the country and is currently all set to tie up with better vendors (no you will not see OnePlus customer service centres yet).
The warranty extension even includes customers who had purchased the OnePlus One from the global portal before the handset was officially sold in India.
TAGS: Mobile Phones, Android, OnePlus, OnePlus One