Xperia Z3+, Z4 Overheating Problems To End Soon; Firmware Updates Get Certified
Sony is looking at software patches to fix overheating issues.
While the Sony Xperia Z3+ has yet to be announced in India, buyers will indeed have another reason to stay away from this device and it overheating problems. But Sony seems to be doing something about this and contrary to the promised update that was expected to arrive "sometime" this summer there is one on the way right now.
The Japanese electronics giant has already created a software fix and it even seems to be certified by the PTCRB. The build tagged as 28.0.A.7.24, looks like a patch of sorts, one that will hopefully allow Japanese Xperia Z4 owners to use their smartphones without mittens.
It was just four days ago that Sony gave in to the fact that its flagship smartphone overheats. Early adopters were hit the most as the handset's heat problems started shutting down apps and almost making itself unusable due to the body getting abnormally warm (or hot).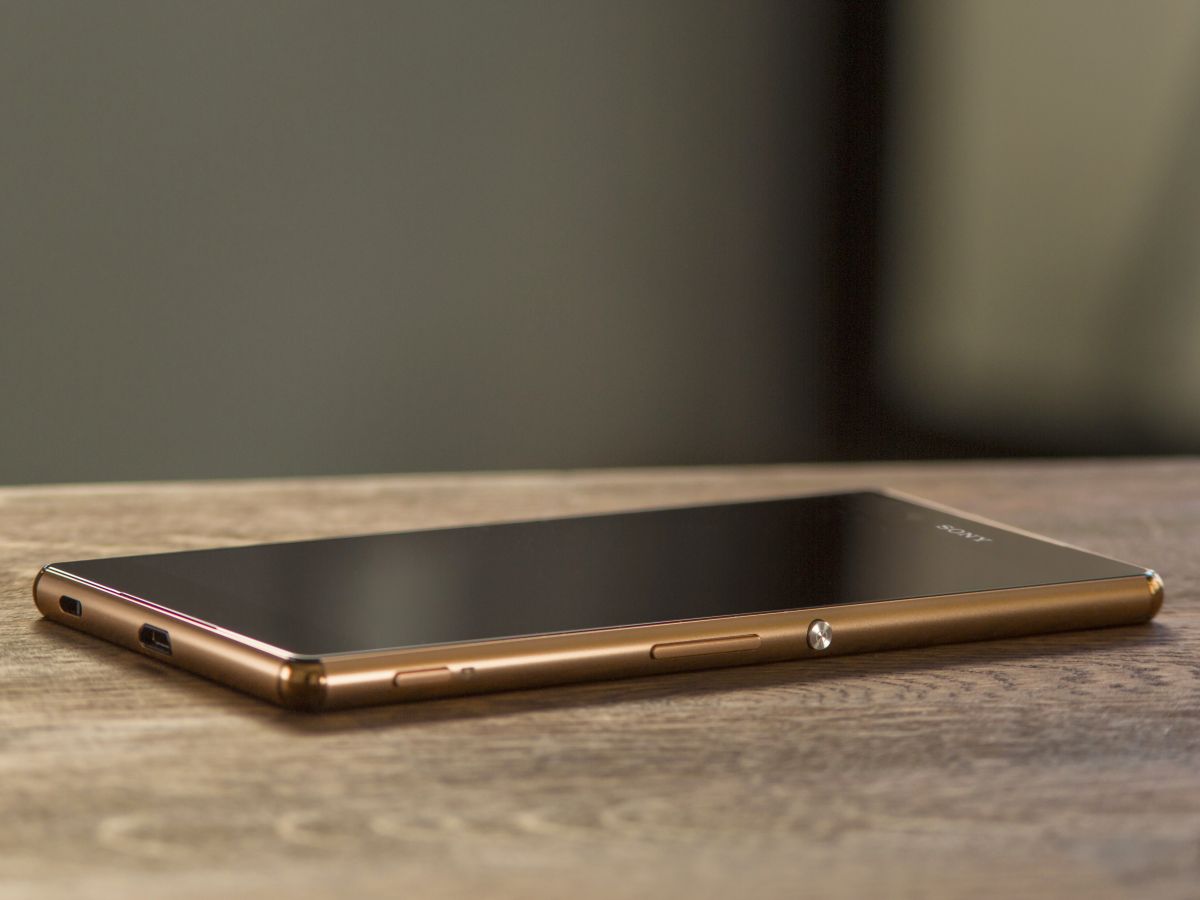 Sony acknowledged that the issue exists but commented that it was nothing big and that "in some cases" overheating can lead to apps being closed.
Last year's Xperia Z3 was a mess in this regard, making the phone too hot to hold while gaming or even while using the native camera app.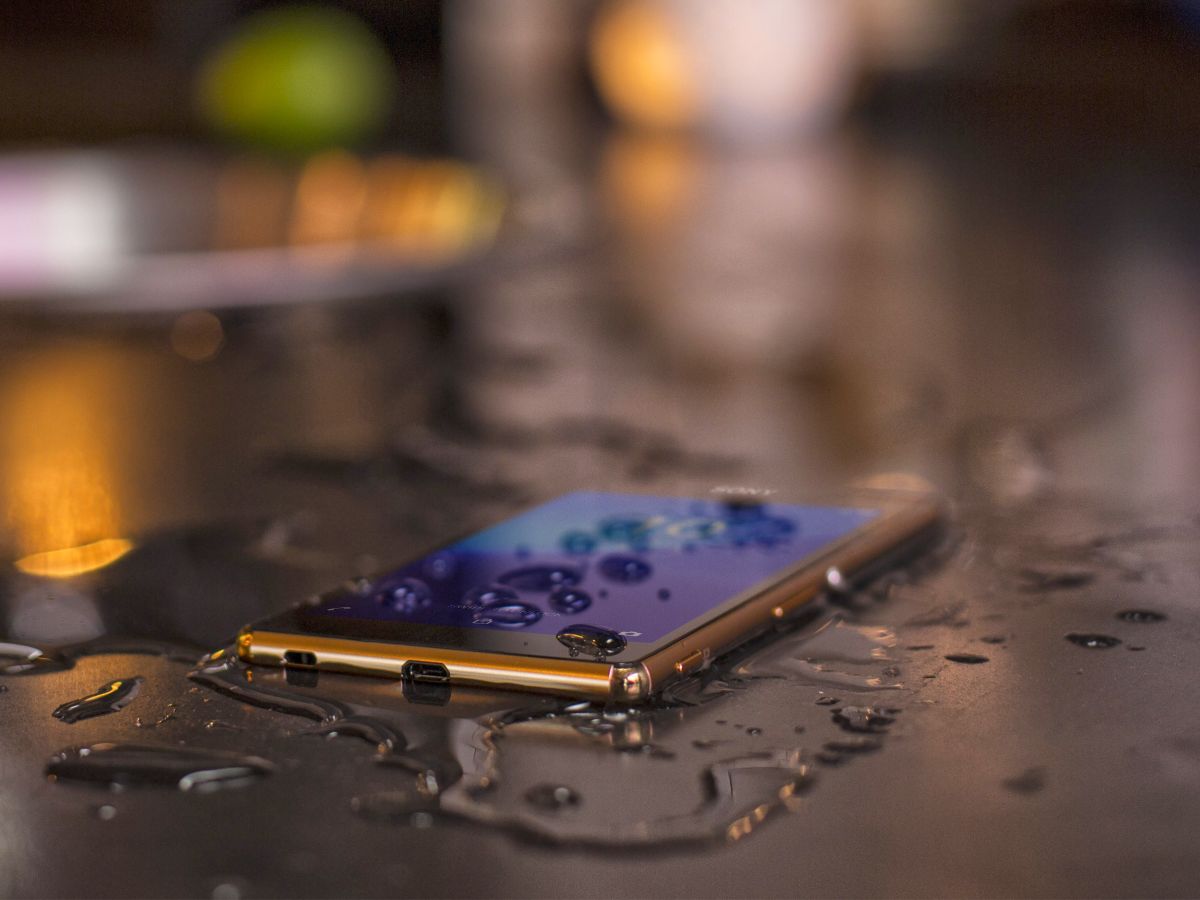 The best way to keep your Xperia Z3+ cool this summer.
This is a design defect. Sony's OmniBalance Design although good-looking, seems to be creating problems related to overheating (it is 22 degrees centigrade in Tokyo today... Clearly, not cool enough!).
[Also Read: NTT DoCoMo Confirms Snapdragon 810 Heating Issues]
Sony Xperia's are known for their heating issues due to this and Sony could not pair it up with anything apart from one of the most powerful processors available today, the Snapdragon 810. Indeed, this is a bad combination (bad design + processor with thermal issues) and Sony will attempt to fix this by throttling CPU speeds. But this will certainly come with a big drop in performance; unless Sony can do some magic with its kernel.
TAGS: Mobile Phones, Software, Android, Sony Xperia Z3+, Sony Xperia Z4, Sony