Registrations For HTC's One M9 INK Edition Smartphones Now Open
Seems to be coming up with a number of options to make up for slacking sales.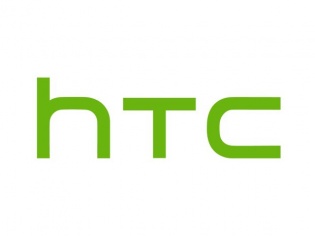 While we all know that HTC's smartphones sales are not quite up to the mark, the company has been stretching it marketing prowess to figure out alternative ways to make their refreshed flagships more appealing to consumers.
The HTC INK edition smartphones is one such campaign that was kicked off about a month ago featuring smartphones with body-art inspired tattoos engraved on the back metal plate.
The tattoos we created by UK celebrity "ink-er" Cally-Jo Pothecary and designed by fashion icon and supermodel Jourdan Dunn.
While the campaign was launched a month ago, it is now that the registration window is finally open.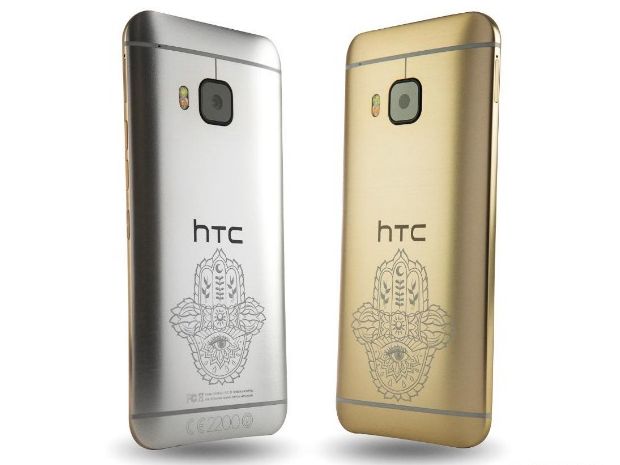 From what things look like, we can say that this campaign is limited to the UK only for now. More so the registration page has one too many questions for users, in order to find out whether they qualify for the purchase of the limited edition device.
Out here in India, HTC seems to have taken a U-turn of sorts by pushing out the One M9+ with MediaTek innards instead of the One M9 with the Snapdragon 810 chipset that most tweakers will crave for.
HTC Chairwoman, Cher Wang also confirmed that HTC's performance has not been up to the mark (or anywhere close to it for that matter) lately, and apologised to shareholders about the same. She did however promise that HTC will launch a "hero product" in October to compensate for dragging sales that it has seen with the refreshed, HTC One M9.
TAGS: Mobile Phones, Android, HTC, HTC One M9