Job Listing Reveals That Apple's Maps May Soon Be Available On The Web | TechTree.com
Job Listing Reveals That Apple's Maps May Soon Be Available On The Web
Seems like Apple is pretty serious about building its own Google Maps competitor.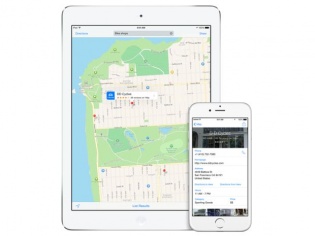 Lets face it, Apple Maps was a failure from the time it was announced along with iOS 6. And while we all think that Apple has no future when it comes to mapping and navigation, we keep getting these subtle hints from time to time that the company is up to something big.
Today saw another tiny discovery. One that has lead many to believe that Apple may be bringing its Apple Maps service to the web.
The same was revealed in a job listing where Apple was looking for a "Maps JavaScript Engineer" to "help make maps work seamlessly on the web."
Moreover, there were plenty of hints that point to the web-based maps service going cross-platform as well.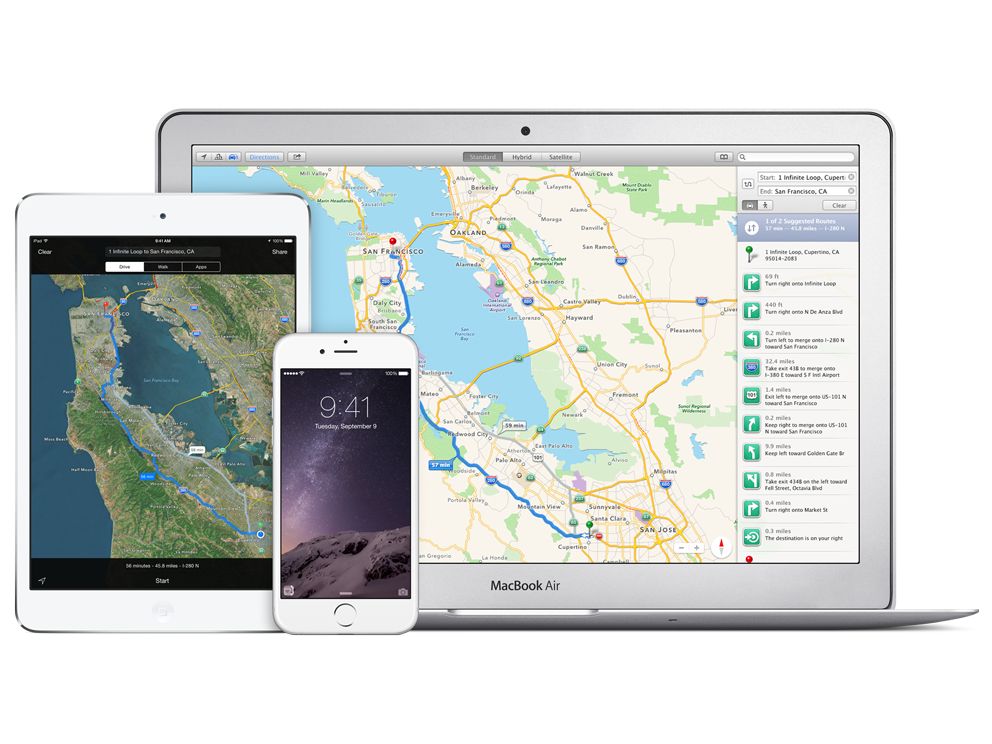 So will Apple actually build a Maps app for other platforms? Well, not exactly. At least not any time soon. The upcoming WWDC 2015 will show off some neat tricks when it comes to maps and navigation, but all of these will simply be hints of things to come.
Apart from going online, we could expect Apple to announce crowdsourced traffic information (which could turn out to be a mess), indoor location tracking (thanks to its recent acquisition Coherent) and detailed Street View data that will in all probability be limited to the US market.
So in short Apple Maps may be ready, but will not be able to compete with Bing or HERE Maps, Google Maps of course would be a far shot.