Google Maps Begins Offering Real-Time Public Transit Information | TechTree.com
Google Maps Begins Offering Real-Time Public Transit Information
Area of coverage has not been specified yet.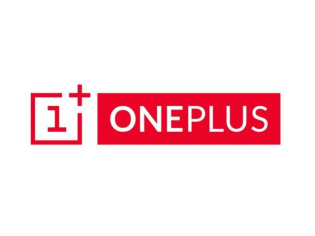 Now that everyone is after Nokia's HERE Maps, Google seems to be coming up with innovative ways to prove that they are the best in the business. After announcing offline map availability at Google I/O 2015, that was big enough (coming from Google), the Cupertino giant has now announced real-time public transit information for its users.
Indeed such services are unheard of as it is hard to bring together agencies at different levels, unless you are Google.
The new real-time transit public information service will give users better flexibility to make decisions about which route to take and which one will cost them time.
Live public transit information will literally tell users of its Maps service, about how long they will be waiting for the next bus and which is the next best option in case they miss it.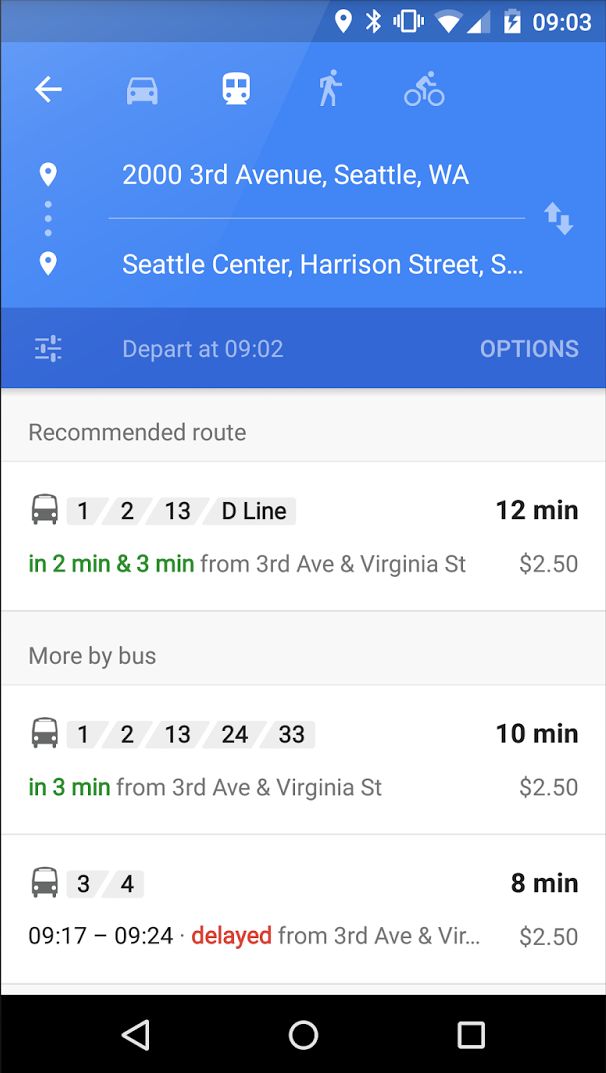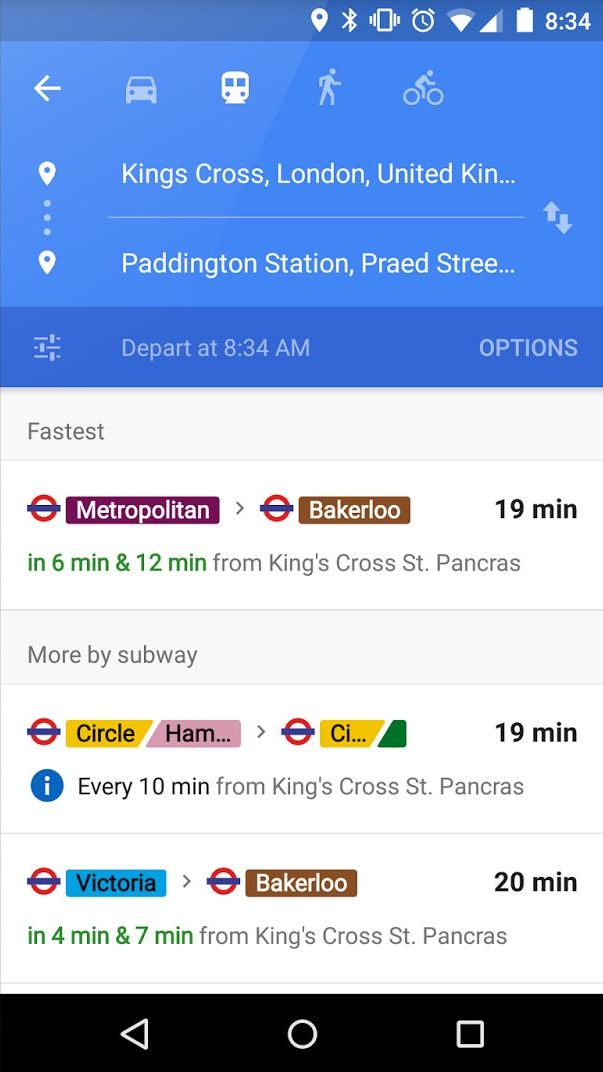 You can even see live arrivals for buses, metros, trains and the subway. The system is so smart and robust that it will even alert you of routes that have been cancelled as the day progresses.
All of this indeed comes at cost, and Big G has been working overtime and joining hands with new partners in order to pull off the impossible.
This is a an update that comes from the server, so you will not need to update your app in order to take advantage of it.
The official blog post has not mentioned availability region wise, but we are not too sure whether Google will be able pull this off in cities like Mumbai; as things usually never run on time. Live information however will certainly be a blessing for the people of this metropolis.