OnePlus 2 To Be Announced On June 1 | TechTree.com
OnePlus 2 To Be Announced On June 1
Lets hope that there is something new to talk about.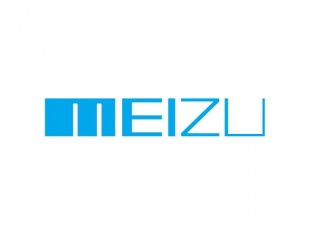 OnePlus has not been too shy about its smartphone announcement. More so we have had a our fair share of clues along with hints from the company itself about the new smartphone's pricing as well.
But now we finally have a date and it is set for the 1st of June. Although it may seem a bit late to the party, OnePlus has given us enough of hints that it was prepared with its next "flagship killer" a long time ago.
The news came from the official OnePlus twitter handle. A statement, that boldly puts out a message about the smartphone tech industry's desperate need for a change; and that OnePlus is about to pull off the same.
While we aren't too sure what we can expect from the OnePlus 2, (things are getting pretty much standardised for flagships these days) what we can look out for is flagship specs at a mid-range price.
We're always looking for ways to shake up the tech industry. And we think it's time for change. Find out more June 1. pic.twitter.com/odrsSko6dB

— OnePlus (@oneplus) May 26, 2015
One that was revealed a couple of weeks ago by OnePlus, CEO Liu Zuohu that has apparently been locked down at Rs 25,000 (before taxes).
A top of the line Snapdragon 810 chipset certainly does not come cheap, but with that very problematic chipset, comes issues related to heat, one that Samsung steered clear off and Sony (Xperia Z3+), Xiaomi (Note Pro), HTC (One M9) and LG (G Flex 2) have adopted.
Then there is the design which will be vital. But this is more so for OnePlus as the company is still losing a few customers thanks to its display issues.
Anyways, the date is just a few days away so fans will not have to wait for long (apart from holding on to that OnePlus One purchase).
TAGS: Mobile Phones, Android, OnePlus 2, OnePlus, OnePlus Two