A OnePlus 2 With A Snapdragon 810 For Rs 25000? | TechTree.com
A OnePlus 2 With A Snapdragon 810 For Rs 25000?
Worthy or not the OnePlus CEO seems to have made up his mind.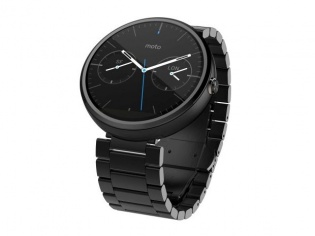 The OnePlus One is indeed getting a bit too old. While the handset is still selling online for Rs 21, 998 the "flagship killer" title no longer seems apt as flagships have moved on from the Qualcomm Snapdragon 801 to the 805, 808 (recently) and finally settled with the all-powerful 810.
So it was indeed time that OnePlus made a move and while the rumours about a OnePlus 2 (or OnePlus Two) are still fresh, it was time its CEO made an announcement.
And he did. OnePlus, CEO Liu Zuohu asked his fans on Weibo about what price tag would they like to see a OnePlus 2 with a Snapdragon 810 selling for?
After numerous replies he himself answered commenting "2499 Yuan seems to be a reasonable price".
The value for money factor seems pretty enticing. And if this is the real price tag (minus taxes), then we are pretty sure the OnePlus community will be really interested.
Expected and rumoured specs of the OnePlus 2 would include a Snapdragon 810 chipset, 4 GB RAM and 5.5 inch Quad HD display. Indeed, Xiaomi has already made its move by launching the Mi Note Pro for Rs 30,000 in China, so it will indeed be interesting to see what hardware and design OnePlus can deliver with the 2.
TAGS: Mobile Phones, Android, OnePlus 2, OnePlus Two, OnePlus