LG And Huawei May Offer The Next Nexus Smartphones | TechTree.com
LG And Huawei May Offer The Next Nexus Smartphones
Fishy business indeed.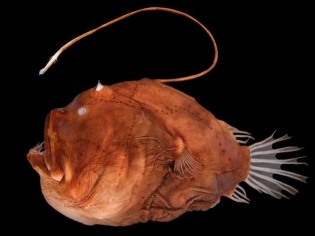 Last year's Motorola Nexus 6 was not quite what we had expected the Nexus 5's successor to be. It was heavy, abnormally large and not so exciting even when it came to the specifications. This year, according to new reports surfacing online, Google is prepared.
That preparation has apparently resulted in two smartphones for the Nexus programme that are rumoured to launch this year in October.
The first one is the LG Angler (keeping in line with Google's tradition of code-naming its smartphones after aquatic creatures) that is supposed to be similar to its recently announced, LG G4. While there is no confirmed tip about what the device will pack in, we can expect a hand-sized, 5.2 inch display and a hexa-core Qualcomm Snapdragon 808 to keep things refreshed for those looking for an upgrade.
Huawei will build the second smartphone codenamed the Bullhead (type of Catfish), which will sport much bigger specs. This is a bit strange since the Angler is pretty lethal (image above left) and Bullhead is, well.... a catfish.
The Bullhead will go big on specs with a top of the line Qualcomm Snapdragon 810 inside, but will also come as a relief for those looking for an upgrade for their gigantic Nexus 6. This is because it is expected to sport a 5.7 inch display.
The LG Angler is expected to include a 2700 mAh battery, that will be an upgrade for Nexus 5 users while the Huawei Bullhead will come with a 3500 mAh one.
As of now Android Police reports no information about a Nexus tablet, so there is a chance that Google may skip on the whole tablet thing altogether.
TAGS: Mobile Phones, Android, Nexus, Google