Google I/O Kicks-Off In the Last Week Of May | TechTree.com
Google I/O Kicks-Off In the Last Week Of May
Makes us wonder what big announcements Google has in store?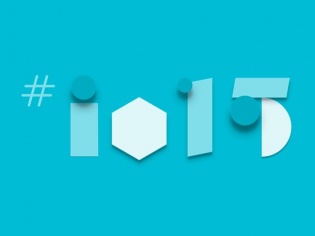 Google's I/O page for this year is up and running. While it may seem that very little time has passed since the last one, this can be attributed to the fact that it begins a month early this year in May.
The event will take place over two days starting from the 28th of May in San Francisco. As always it will focus on developers for its open-source technologies and act as a platform to draw in more of them by showcasing new tools and products.
But the event is also the show ground for something even more interesting and that is Google's mobile operating system, Android. Like with last year, Google may have something really interesting to showcase. It may not be a whole new product similar to Android L that was unveiled last year, but an improvement over the same nonetheless.
That aside, we could also hear about Project Ara's developments or may be the final product being demoed itself.
So gear up Android fans! Because there is a lot going to happen at this year's I/O as well.
TAGS: Software, App Developers, developers conference, Google, Google I/O 2015