Apple Renews Maps Contract With TomTom | TechTree.com
Apple Renews Maps Contract With TomTom
Lets just hope it looks at other providers as well.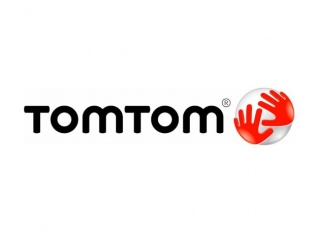 While Apple fans are still searching for a sign of hope that Apple will acquire Nokia's HERE Maps, the company has once again proved them wrong. Today TomTom, one of Apple's providers of its Maps app's data overlay, made an announcement that Apple has renewed its contract with the firm.
Indeed TomTom is a special company to work with, especially when it comes to navigation. The problem however is data; and that is something that Apple is clearly missing with its current Maps app.
Location data is what makes Google Maps and HERE Maps applications on the App Store worthy of those millions of downloads. It was the reason why everyone loved Apple's earlier Maps offering before as well.
[Also Read: Apple Acquires Coherent Navigation To Better Its Maps Offering]
Let's just hope that we hear some better news about Apple Maps at the upcoming WWDC in June this year, as last year's keynote simply skipped on the topic altogether.
The new Apple Maps app was introduced with iOS 6 but seems to have gone nowhere even though app developers have been pretty excited about the same. May be its time Apple simply removed the app from its default app selection.