Apple's Watch OS 1.0.1 Firmware Update Is Out | TechTree.com
Apple's Watch OS 1.0.1 Firmware Update Is Out
Brings bug fixes, improvements and support for new Emoji.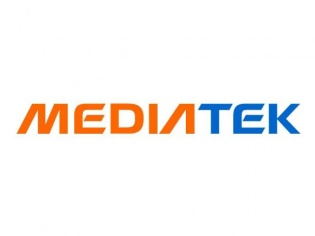 Apple's first firmware update for its Watch is finally out. The update tagged as Watch OS 1.0.1 brings a host of improvements and some new features as well. Still then, it is not the big, feature-packed update that we are expecting at Apple's WWDC in June.
In terms of new features we have new a new emoji set that was recently updated on both iOS and OSX. Apple Watch now also understands a lot more languages including Brazilian Portuguese, Danish, Dutch, Swedish, Russian, Thai and Turkish; all of which could be the next wave of markets for the Apple Watch launch.
As for the improvements, Siri has grown smarter and faster, and the same can be said about the stand activity measurement and calorie burn calculations along with support for third-party apps.
After all of the above, come the bug-fixes, which seems to have improved the overall performance of the smartwatch.
The Apple Watch has not arrived in India yet, but we could expect this to happen soon, as Apple has finally managed to polish out the problems and brought production up to speed.
TAGS: Software, wearable, smartwatch, Apple Watch OS, Apple Watch, Apple