Huawei Seems To Be Developing Its Own Mobile Operating System | TechTree.com
Huawei Seems To Be Developing Its Own Mobile Operating System
The new OS might be called as the Kirin OS and might work well with its Kirin SoC.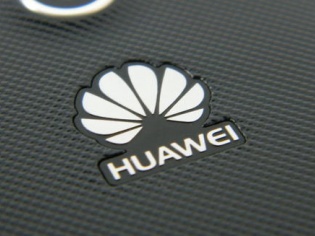 Chinese mobile maker Huawei which is currently making rounds about its partnerships with Google to produce the new Nexus smartphone is trending again with its plans to create its own operating system.
We so far know that the company has developed its very own Kirin chips and now the new OS which is said to be called as the 'Kirin OS'.
With this latest step, it is pretty much known that the company is looking to reduce its dependence on Android.
[Also Read: OPPO Confirms Plans To Upgrade ColorOS To Android 5.0 Lollipop]
Gizmochina reports that the company is looking to bring in its very own operating system with its Kirin SoC in future smartphones by the company, though much information has not yet been revealed.
It looks like Huawei is following "If you are serious about your hardware, produce your own software" kind of approach.
[Also Read: Cyanogen And OnePlus Part Ways]
However, we have recently many company develop their own OS coming out of Android like Tizen OS by Samsung, Oxygen OS by OnePlus just not to see much success.