Meizu's MX4 Ubuntu Edition Smartphone Goes On Sale In China | TechTree.com
Meizu's MX4 Ubuntu Edition Smartphone Goes On Sale In China
Ubuntu Phone in its finest form yet.
Chinese smartphone maker Meizu, has finally launched its previously announced MX4 Ubuntu Edition smartphone. The device comes with a construction that is similar to the MX4 which runs Android, but this variant runs Ubuntu Phone inside.
While everyone is excited to hear news about Meizu's announcement of the m1 note smartphone in India today, fans will also be excited to know that there could be a tiny possibility of this MX4 Ubuntu Edition reaching India.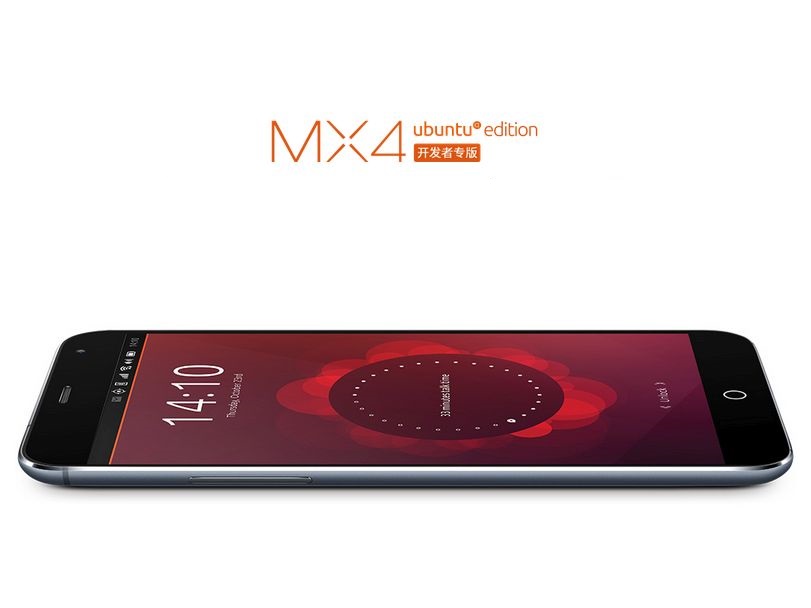 This is simply because Ubuntu is looking at emerging markets. While India is one of the world's biggest and most varied smartphone markets (even Samsung seems to be happy with its Tizen-powered Z1) there is always room for one more OS.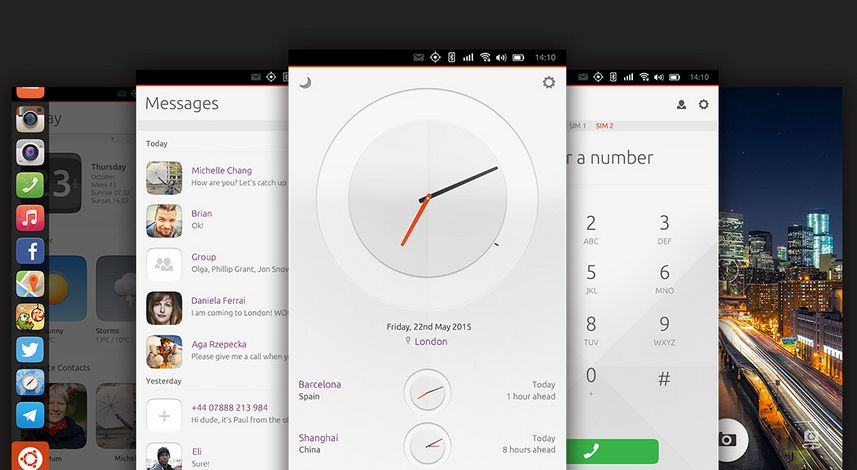 Ubuntu Phone
The MX4 Ubuntu Edition looks similar to its Android-powered sibling. Everything, apart from the single hardware button up front. As for the rest of the hardware:
We get a 5.36 inch, 1920 x 1151 pixels IPS display
A MediaTek MT6595 octa-core chipset inside with 2 GB of RAM and 16 GB of internal storage
The camera department consists of a 20.7 MP primary camera on the back and 2 MP sensor on the front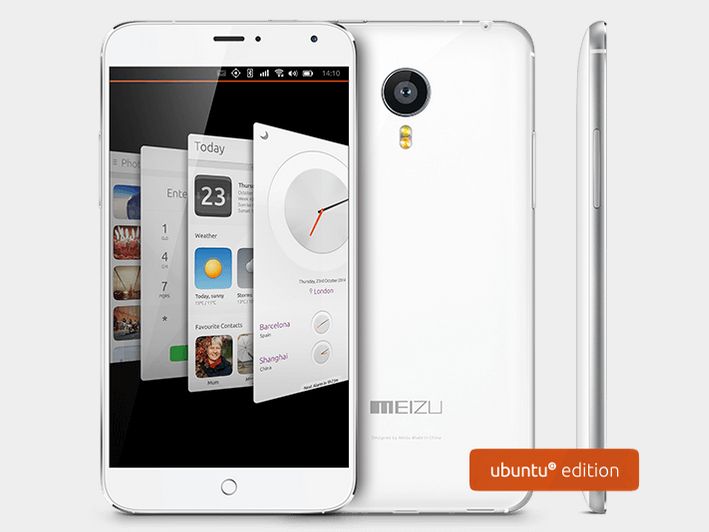 As of now only the gold and silver versions of the smartphone seem to be retailing on the Meizu website, for a price tag of 1799 CNY, which is approximately 18500 INR.
TAGS: Mobile Phones, Ubuntu Phone, Meizu MX4 Ubuntu Edition, Meizu