Samsung's Tizen-Powered Z2 Smartphone Leaks Out | TechTree.com
Samsung's Tizen-Powered Z2 Smartphone Leaks Out
Rumoured to pack in better specs than its predecessor.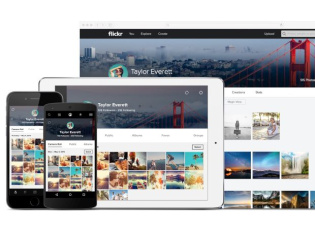 Samsung manages to sell about 100,000 units of the Tizen-powered Z1 a month. The handset has become a favourite of the budget-friendly segment and the company seems confident about Tizen's placement as well. This is because another Tizen smartphone tagged as the Z2 has been spotted online.
The new handset is expected to go bigger on specs and will definitely be an improvement over the bare bones Z1.
The leaked images show off a Samsung smartphone that looks similar to other handset designed by the brand in every possible way.
We think it looks more like a smaller version of the Galaxy Grand more than anything else.
What leads us to believe that this is a Tizen one, are the images displayed on the screen. They show off the recently announced Tizen Store along with the homescreen.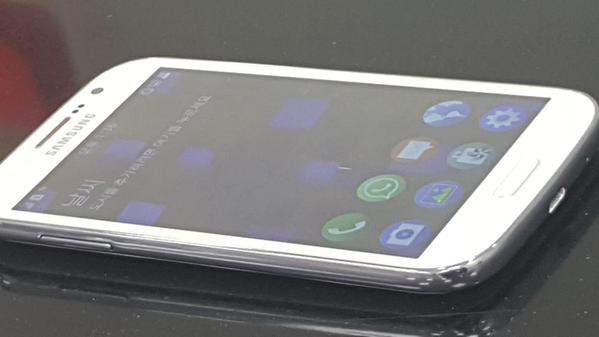 But we do have some information about the specifications as well:
Expect the display to be qHD one (540 x 960 pixels)
Inside one can expect a 32-bit quad core processor with 1 GB of RAM
On the software side of things there is the new Tizen 3.0 User Interface
Powering all of the above would be a 2000 mAh battery
The handset is expected to be available in India and Bangladesh (current markets) and may spread out to other markets in the east as well.
TAGS: Mobile Phones, Tizen, Samsung