Project Astoria Will Force Microsoft's Services On Google Dependent Apps | TechTree.com
Project Astoria Will Force Microsoft's Services On Google Dependent Apps
This is not a good thing.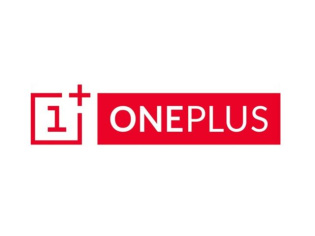 While Windows fans are going bonkers about how awesome Universal Apps are going to be and how they will help the Continuum feature function flawlessly; there are some problems. And after Microsoft's Executive VP of Operating Systems, Terry Myerson's interview with re/code we have started to see some big ones.
Apart from the fact that developers coming from both Android and iOS will have to re-compile their code in order to adapt it for the Windows Store (as Universal Apps), devs coming from Android will also need to switch sides in terms of services.
This means that an Android app that uses Google Maps for its services, will have to switch over to Bing Maps and this is not a good thing.
Bing Maps may be a good idea in the US and Europe, but apart from this, there is clearly nothing much to look at in countries like India. In case you were thinking, integrating HERE Maps with Bing Maps in its Maps app will still not be able to compete with Google's always updated database.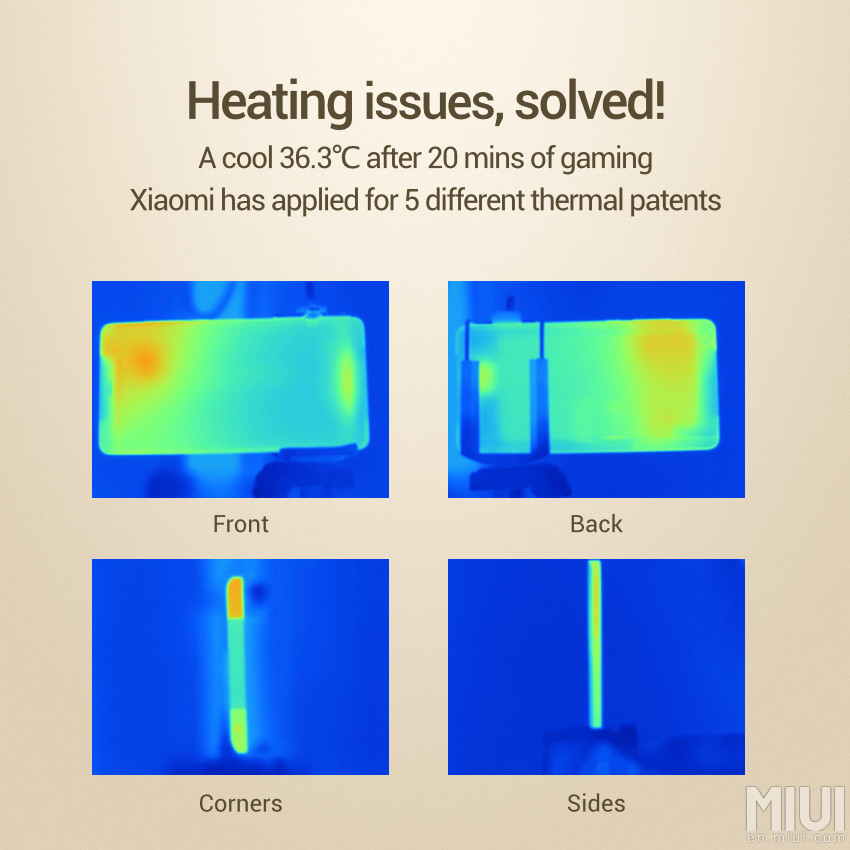 But this is just in the case of Maps. With Project Astoria all things Google will need to be replaced with Microsoft alternatives if developers want to sign up to build Universal Apps. This according to Myerson will help push (force) Microsoft's services on to users.
But this is the way things roll when it comes to ecosystems. Even on iOS, you will rarely come across apps that utilize the Google Maps SDK with a majority of apps supporting Apple's Maps service (iOS devs apparently prefer Apple). Still then, Apple has kept the option open and is not forcing anything on anyone. In Microsoft's case, its just wants everything Google out (apart from the Android apps that is).
Microsoft seems to be taking a big short cut (provided it works) with apps, but we are pretty sure these short cuts will lead to big problems in the future; something that will drive away whatever is left of the existing developers from the community.
TAGS: Software, Windows 10, Microsoft