Windows 10 Technical Preview Combines Bing And HERE Maps Into New App | TechTree.com
Windows 10 Technical Preview Combines Bing And HERE Maps Into New App
Formerly available to PC users, the new Maps app is now available for phones as well.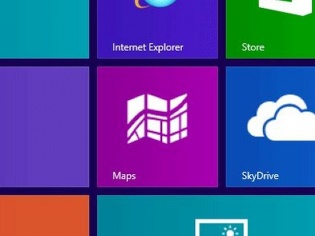 Windows Insider users will be in for a treat with their new build (10051) as the new Maps app that was available for PC Windows 10 Technical Preview users, is now also available for phone users.
The new app combines the power of Microsoft's Bing Maps along with HERE Map's offline sorcery, making it a pretty good combination. This we conclude because the app is based on the new Windows Universal app platform.
What this means is that if you were searching for a restaurant on your desktop running the Windows 10 Technical Preview, you will also see the same search results appearing in the app on your smartphone.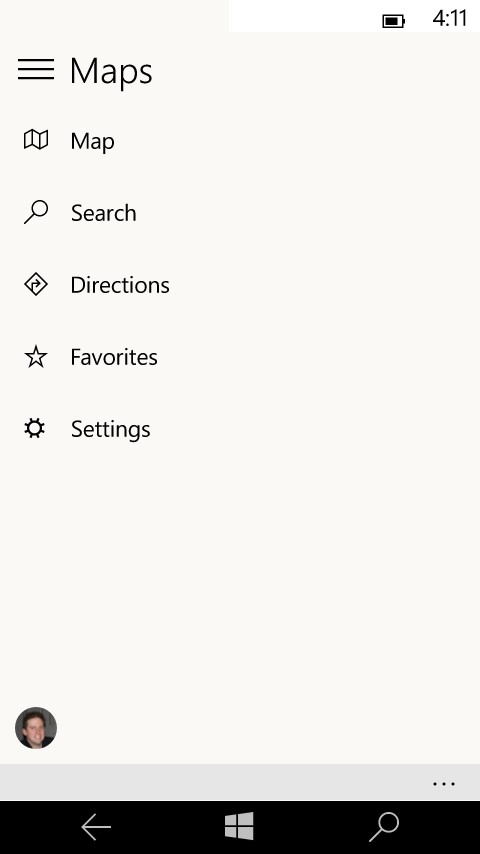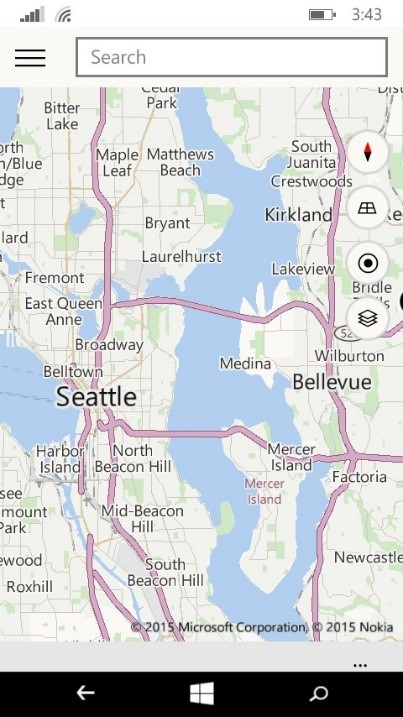 Even more interesting are support for new touch-based navigation. You can now pinch to zoom and tilt the map by scrolling with two fingers as well.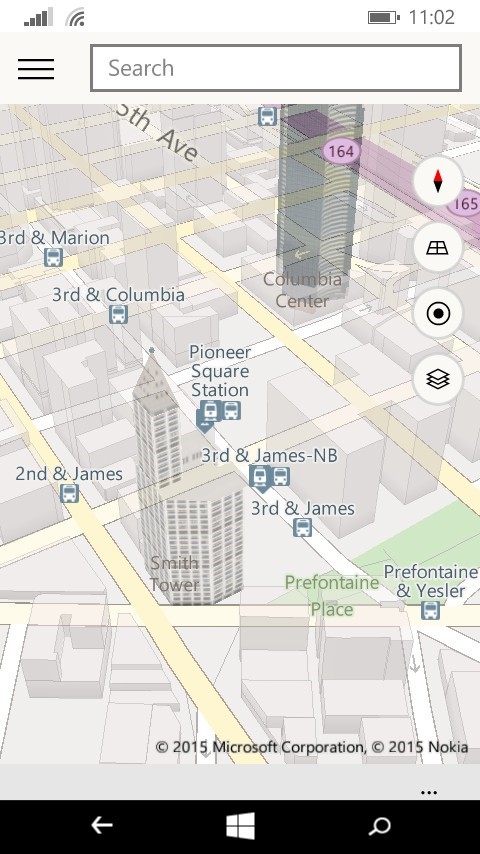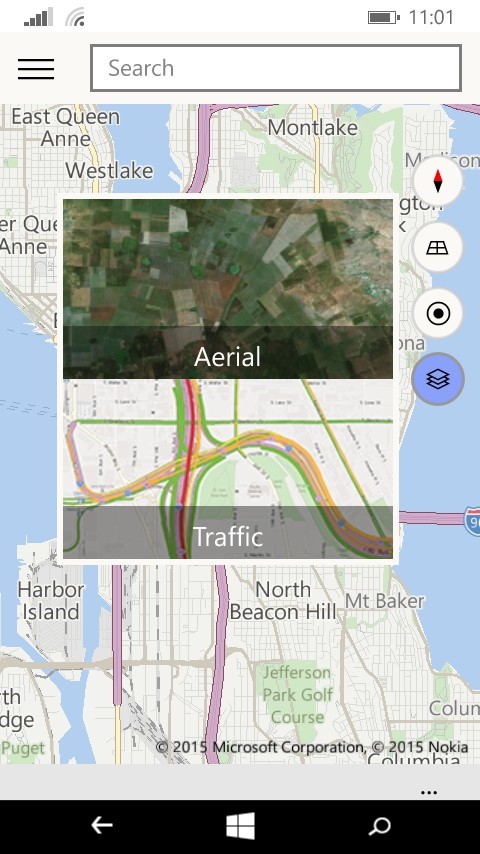 You also get the new hamburger icon for the hidden menus (a route that Microsoft is taking thanks to the plethora of features built into its universal apps) that makes in app navigation easier. Users will also get access to a richer database and more information about place.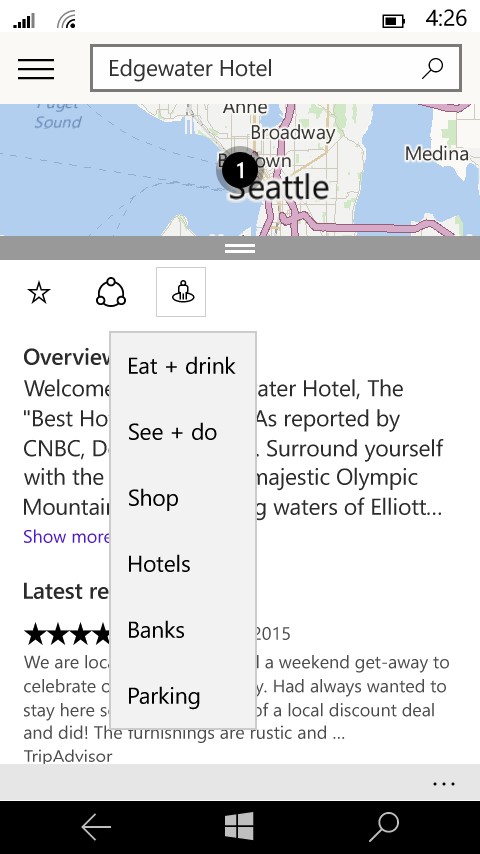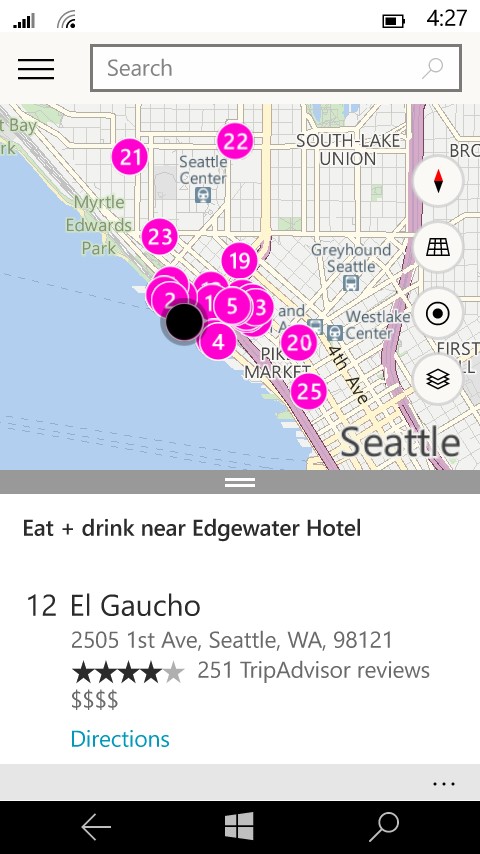 Lastly, there is the universal search box, that comes up with suggestions as well along with offline maps along with 3D Cities for your viewing pleasure. Also introduced along with this version are Streetside Panoramas which again like every other feature is limited to your region (users in India will be lost as usual).
[Also Read: How To: Install Windows 10 On Your Lumia Smartphone]
All-in-all it is a great new app to try out provided your have the Windows 10 Technical Preview running on your device.
TAGS: Apps, Software, Windows 10, Microsoft