Taptic Engine Failure Results In Slower Apple Watch Shipments | TechTree.com
Taptic Engine Failure Results In Slower Apple Watch Shipments
This affects launch dates across the globe.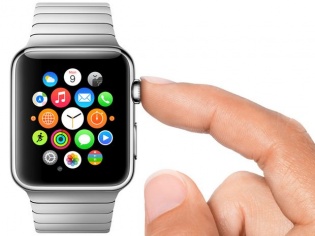 Indeed the Taptic Engine is a tiny little piece of innovation, but it is important. The WSJ today reports that the component that debuted with Apple's smartwatch has failed during testing, resulting in limited availability and slow shipping of its Apple Watch.
The Taptic Engine is basically a linear actuator (a rod with motor) that moves to create a vibration. While this nothing new with mobile devices, it is all about the way in which Apple uses it in its smartwatch that makes it vital to the Watch experience.
While the mass production of the Apple Watch began back in February, the component began breaking down during testing, which lead to Apple changing its supplier for the same.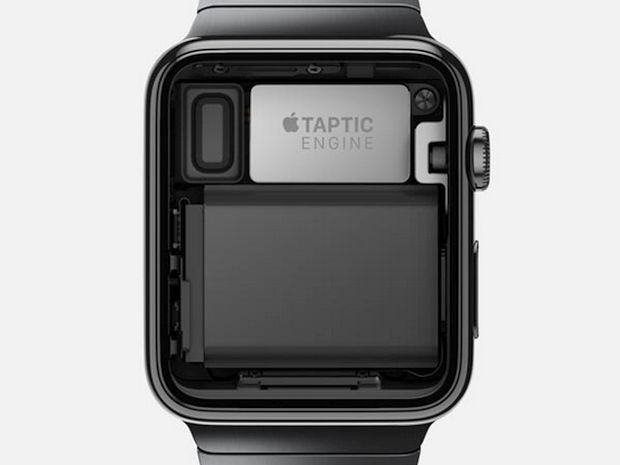 The WSJ reports that Apple has actually asked manufacturing facilities to slow down production. This is really odd since the Apple Watch inventory is clearly insufficient at best.
[Also Read: Apple Watch App Store Goes Live With Over 3000 Apps]
All of this has resulted in Apple Watch shipments being immediately moved to June, which is quite a disappointment for those who have place their orders. On the other hand Apple is ready to push out shipments to its second wave of countries which is a bit strange.
Hopefully, the Cupertino giant gets it right and things move on smoothly as this is indeed Apple's new product in years, especially the first one under the supervision of Tim Cook.
TAGS: wearable, smartwatch, Apple Watch, Apple