Samsung Galaxy S6 edge Becomes DxOMark's Best Imaging Smartphone
Beats the Samsung Note 4 and Apple iPhone 6 Plus to the top.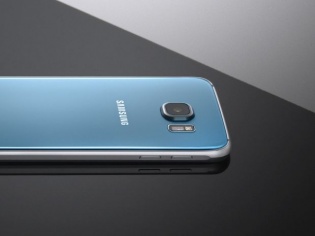 The results are out and DxOMark has crowned the Samsung Galaxy S6 edge as its top imaging smartphone. The flagship smartphone was recently launched in India and now it seems that apart from sales, Samsung has another reason to smile.
Yes, the edge version of the Samsung Galaxy S6 has stepped over the iPhone 6 Plus and its own sibling the Galaxy Note 4 to become number one when it comes to smartphone imaging and video.
Samsung's move to switch to in-house hardware indeed seems to have worked wonders for the Korean electronics giant.
DxOMark has given the Samsung Galaxy S6 edge a total of 86 points, out of which it scored 88 for photos and 84 for videos.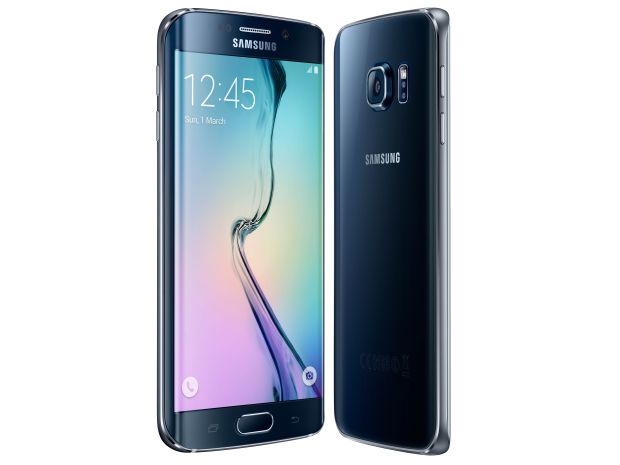 Comparing its Photo performance over the other two hotshots, the S6 edge takes a pretty big leap ahead of its competitors as can be seen from the chart below.

It was a similar scenario for Video capture as well. Where the iPhone 6 Plus' score took the biggest hit.

Where the S6 edge lost a few points was the camera's persistent noise production that was very visible in low-light photographs and a very noticeable 'jello effect', which could be attributed to anything from hardware to badly optimised software.
Still then its good to see Samsung on top and beat both its prior siblings, the Galaxy S5 and the Note 4 along with some rivals.
TAGS: Mobile Phones, Android, Samsung GALAXY S6 edge, Samsung