LG Is Building A Budget Windows Phone Device
Problem is, we have no clue when it will surface.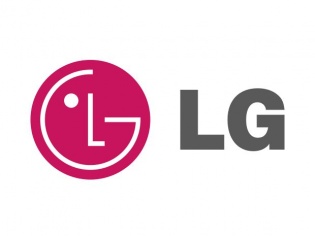 The LG VW820 has been in the rumour mill for quite some time now. The handset is allegedly a Windows Phone device and by the rumours, this is not a flagship device either; meaning that LG is not confident about its move.
LG as of now is busy with the global launch of the LG G4 Android smartphone. LG's focus again is on Android. Still then, it does not mean that it is not interested in other platforms.
The Korean electronics giant did after all release a Windows Phone device (LG E900 Optimus 7) back in the day along with the first wave of Windows Phone devices that was announced by Microsoft.
Still then the smartphone has popped up on LG's own website, again detailing information about its licenses that also happen to confirm the presence of Windows Phone.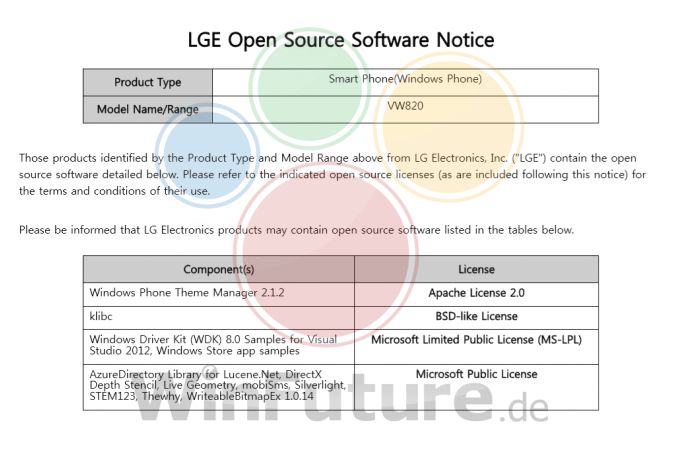 LG could be building anything here. But past rumours about the smartphone make us believe that it will be a budget one. This is thanks to its previously details about a 4.7-inch 480 x 854 pixels display, which is a bit too old for today; even considering the budget range. We are thinking more on the lines of an affordable Windows Phone.
Microsoft is already readying its next Windows 10 platform that will work across devices. Hopefully, LG has selected the right hardware to pull off the same. This is more so because the Windows Phone platform has started to see an interest from a number of manufacturers lately.
TAGS: Mobile Phones, Windows Phone, LG